Bangavax Vaccine: Permission sought for clinical trial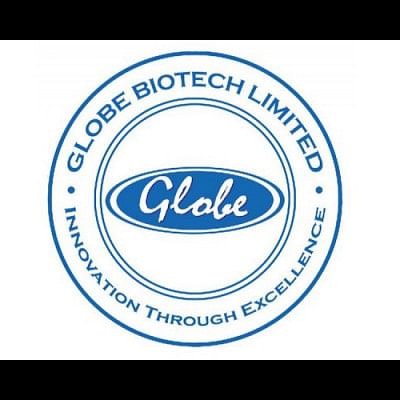 The Clinical Research Organization has asked for permission to launch a clinical trial of Covid-19 vaccine Bangavax, developed by Globe Biotech Ltd of Bangladesh.
The organisation, in an application submitted to the Bangladesh Medical Research Council (BMRC) yesterday, sought to hold first and second phase clinical trials, said chief investigator of the trial Prof Mamun Al Mahtab.
Globe Biotech got permission on January 6 from the Directorate General of Drug Administration to manufacture the doses needed in a clinical trial.
If permitted, a team of 57 researchers will decide the dosage in the first phase and examine safety and efficacy in the second.
"If it's approved, we will need another permission from the drug administration. We will be able to start the trial in 7-10 days once that permission is granted," said Mahtab, professor of hepatology at the Bangabandhu Sheikh Mujib Medical University Hospital.
As per the proposal, over 100 volunteers should take part in the trial, he added.
"Since Bangavax is an mRNA vaccine, the BMRC's ethical approval committee will decide the number of volunteers," he said.
"We will administer the vaccine in four different doses among four different groups of volunteers to find the right dosage."
The trial will be done at a hospital in the capital, he added.
Prof Mahtab, Prof Tahmina Shirin, director of the Institute of Epidemiology, Disease Control And Research, and several members of the Clinical Research Organisation and the Globe Biotech Ltd were present when the application was submitted yesterday.
On October 5 last year, Globe announced that its first vaccine candidate had shown promises in pre-clinical trials on mice. Researchers initially named it Bancovid and later renamed it as Bangavax.
On October 17, Bancovid, along with two other vaccine candidates developed by Globe, were included in the draft landscape of the World Health Organization.
A Globe spokesperson then said the company had signed an agreement with the icddr,b to hold the clinical trials.
That agreement was cancelled later and the Clinical Research Organization (CRO) got the contract.
As of yesterday, there are 41 Covid-19 vaccine candidates in the first stage clinical trial across the world, according to the New York Times.