Bahrain Labour Market: 8,000 expats lose jobs amid shutdown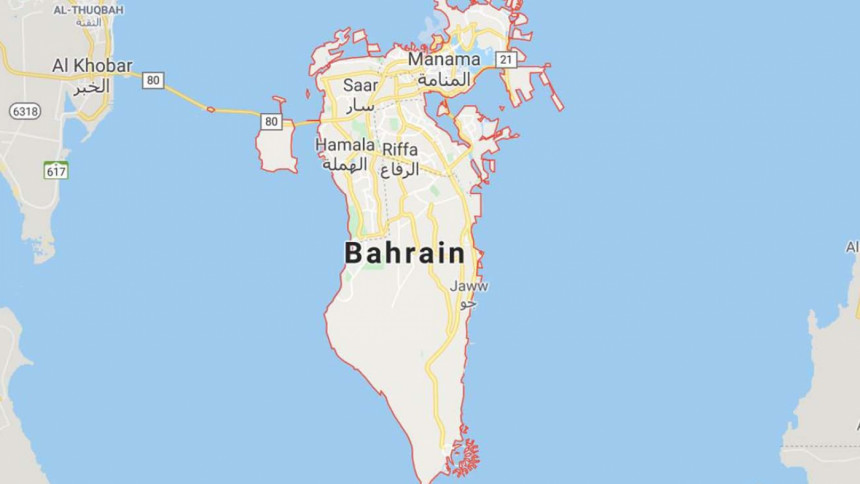 Some 7,000 to 8,000 Bangladeshi migrant workers in Bahrain have lost their jobs due to economic shutdown enforced by the country's government to contain coronavirus pandemic, an official at Bangladesh embassy in Manama said yesterday.
Recently a top official of Bahrain's Labour Market Regulatory Authority (LMRA) informed Bangladesh ambassador at a bilateral meeting that economic fallout due to the pandemic caused about 10,000 job losses in the tiny Gulf country, according to the embassy sources.
"Of the job losses, some 70 to 80 percent are those of Bangladeshi workers," the official said.
On the other hand, at least 12,600 undocumented Bangladeshi migrant workers have so far applied to get regularised under an amnesty programme declared by Bahrain government in early April, he added.
Bahrain is home to about 150,000 Bangladeshis. About 70 percent of them are low-paid workers in the construction sector. Besides, several thousand Bangladeshis, both male and female, are serving as household workers there, according to the Bangladesh mission in the country.
In Bahrain, authorities allow foreign workers to live and work without any local sponsorship. To avail such work permit, known as "flexi permit", a foreign worker has to get registered with the LMRA.
In contrast, local sponsorship is mandatory under the controversial "kafala system" to avail job in other Arab countries.
It is expected that some 30,000 undocumented Bangladeshi workers will be regularised under the amnesty programme which will continue till December 31 this year.
Also, many of them are expected to avail the "flexi permits" to stay in the country.
As per Bahrain government's estimate, currently the country hosts around 55,000 undocumented workers. Of them, more than 80 percent are estimated to be Bangladeshis.
Sheikh Mohammed Tauhidul Islam, labour welfare counsellor at the Bangladesh Embassy in Manama, said as many Bangladeshis are expected to be legalised under the amnesty programme, the job losses will not affect Bangladesh's labour market there greatly.
Also, Bangladesh embassy has a plan to train up the jobless workers for developing specialised skills that will be required for employment in several sectors in near future, he told this newspaper via WhatsApp.
Some of the sectors include the ship building industry, welding, and electrical. Besides, Bahrain's finance, services, tourism and manufacturing sectors are also vibrant, he added.
Bahrain's dependency on oil revenue is low compare to many Arab countries, Tauhidul further said.
He said Bangladeshi workers in Bahrain turned unemployed following many on-going projects went shut due to the coronavirus pandemic.
Some 2,000 Bangladeshi workers who were involved in the construction sector lost their jobs since the pandemic, he added.
Tauhidul, however, said it is likely that Bahrain's economy would revamp quickly once the authorities manage to contain coronavirus infections.
This is because Bahrain's economy is small in size although it is diverse, he added.
The official said at least 441 Bangladeshi migrant workers have been infected with coronavirus in Bahrain as of last week.