IEDCR asks returnees from virus-affected countries to avoid public transport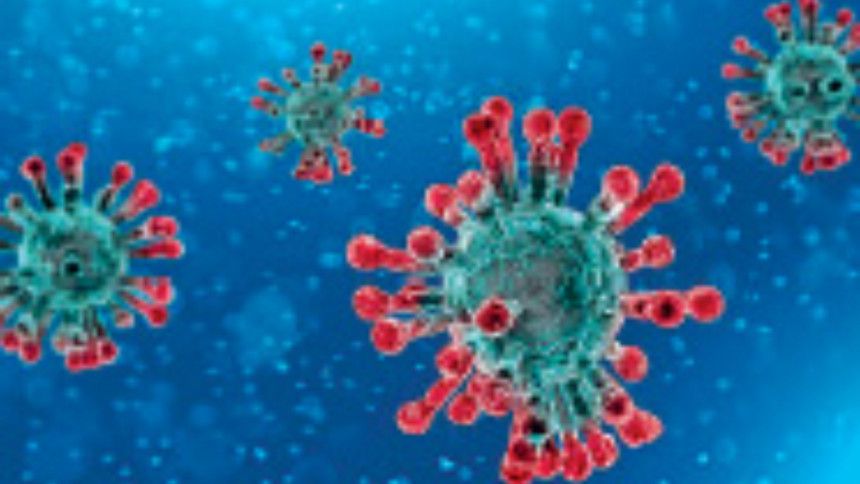 IEDCR Director Prof Meerjady Sabrina Flora yesterday said there's no reason to panic over coronavirus.
The chief of Institute of Epidemiology, Research and Disease Control (IEDCR) was speaking at a press conference at her office.
She urged people arriving from countries with coronavirus cases to avoid public transport and crowded places.
Meanwhile, Kuwait announced a seven-day travel ban for people from Bangladesh and six other countries, Bangladesh's civil aviation ministry said in a press release yesterday.
Kuwait also banned entry of anyone who had been to Bangladesh or any of the six other countries in the last 14 days. Kuwait citizens are exempt from the ban, but they would have to be quarantined first.
The six other countries -- Egypt, Lebanon, Syria, Philippines, India, and Sri Lanka -- have reported coronavirus cases.
Biman Bangladesh Airlines cancelled a flight to Kuwait scheduled for yesterday and another for Tuesday after the announcement, according to the press release.
The novel coronavirus, termed COVID-19, has spread to nearly 100 countries.
"The first measure to stop coronavirus is to prevent transmission. We need everyone to help," Flora said yesterday.
The only facility where coronavirus can be tested in the country is the IEDCR laboratory in the capital.
The institute has so far examined 111 people and all of them tested negative for the virus, she said.
In separate hospitals, three people kept in isolation are being tested for the virus.
In the 24 hours until 8:00am yesterday, health officials tested the temperature of 15,697 people entering the country.
Two Bangladeshis infected with the virus in Singapore are at a hospital there. One of them is in critical condition.
One Bangladeshi national in Italy and another in the United Arab Emirates have been admitted to hospitals with coronavirus infection.
Meanwhile, 23 Bangladeshis who were flown to India on Feb 27 from Wuhan in China are at a quarantine facility 40 miles away from Delhi, according to IEDCR.
India, Nepal, Bhutan, Pakistan and Afghanistan have reported coronavirus cases.