All unregistered hospitals to be shut in 72 hrs
DGHS issues directive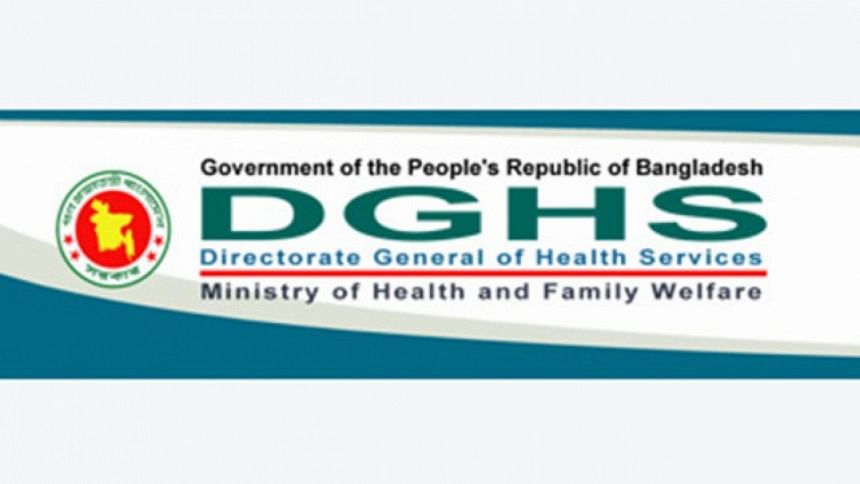 The health directorate has ordered closure of all unregistered private hospitals, clinics and diagnostic centres by tomorrow afternoon.
The decision was taken at a Directorate General of Health Services (DGHS) meeting on the supervision and monitoring of the country's private health organisations.
The 72-hour countdown for the implementation of the decision started following the meeting held virtually around 3:00pm on Wednesday, according to Prof Ahmedul Kabir, additional director general of the DGHS, who presided over the meeting.
The decision applies to all unregistered health organisations -- those that are yet to apply for licences, those that have applied for licences but are operating without it, and those whose licences have expired and are yet to apply for renewal.
If the renewal application is not received within the specified time frame, operations of the private hospitals, clinics and diagnostic centres will be stopped.
Health directorate officials did not know the exact number of unregistered organisations, but said they will have a better idea once they implement the closure.
Any private healthcare service provider is bound to take licence from the DGHS as per the Medical Practice and Private Clinics and Laboratories (Regulation) Ordinance, 1982.
There are a total of 16,444 private hospitals, clinics and diagnostic centres across the country, according to the DGHS data compiled manually on November 8 last year.
Of those, 5,577 are private hospitals or clinics, 10,727 are diagnostic centres, and 140 blood banks.
Of all private hospitals, clinics and diagnostic centres, a total of 10,892 have received their licences, out of 16,132 that have applied via DGHS's online registration system introduced in 2018.
"The objective is clear… to identify unauthorised private hospitals, clinics and diagnostic centres. It is our responsibility," Prof Ahmedul told The Daily Star yesterday.
All divisional health directors attended the meeting, according to DGHS officials.
Strict measures, including revoking licence, will be taken against any organisation and individuals involved in providing anaesthesia and helping OT at private hospitals and clinics with unregistered doctors.
Speaking to this correspondent, a number of health officials said the high-ups made the decision after the National Human Rights Commission asked the DGHS to take action against those responsible for the death of a pregnant woman and her unborn child while undergoing a Caesarian operation in Narail's Kalia upazila.
Sheuli Begum, 25, and her unborn child died on May 6, when an unregistered health official tried to complete the surgery at the local Hazi Khan Rowshon Ali Hospital and Clinic, which has no authorisation.
Earlier in August 2020, the DGHS had also directed all private healthcare organisations to register online within August 23 same year, and warned of legal action against those unregistered following the period.
The DGHS, however, did not take any major steps.