Embezzlement of Tk 1,746cr
ACC files five cases against Crescent boss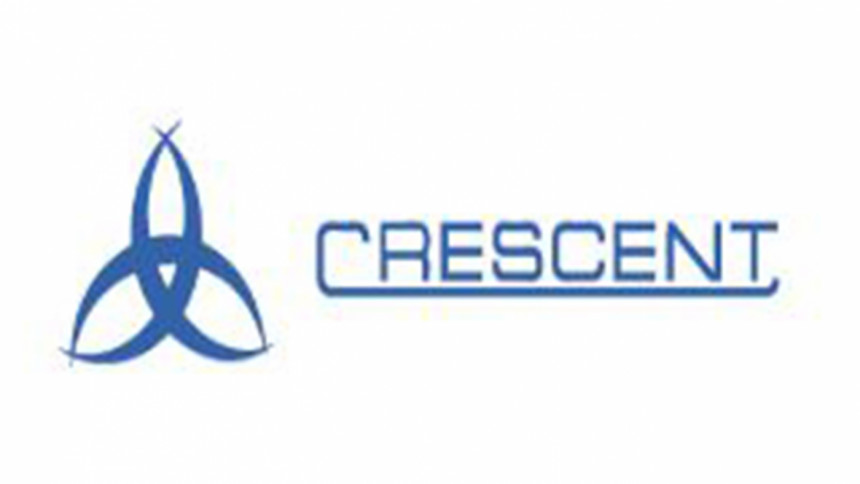 The Anti-Corruption Commission yesterday filed five cases against 22 individuals, including Crescent Group Chairman MA Kader, for allegedly misappropriating about Tk 1,746 crore from the Janata Bank.
On January 30, Customs Intelligence and Investigation Directorate arrested Kader in connection with three separate cases filed with Chawkbazar Police Station in the capital over laundering Tk 919 crore.
Yesterday's cases were filed with the same police station.
Of the 22 accused, 15 are Janata Bank officials, including its former general managers Fakhrul Alam and Jakir Hossain.
Crescent Leather and Crescent Tanneries Managing Director Sultana Begum, Director Rezia Begum, Rimex Footwear Chairman Abdul Aziz, Managing Director Litul Jahan Mira, Rupali Composite Leatherware Director Samira Kader Nodi and Lexco Ltd Director Harun-or-Rashid have also been accused, officials said.
The ACC assistant directors Gulshan Anowar Prodhan and Niyamul Ahsan Gazi began an enquiry into the alleged financial irregularities in September 2018.
An ACC official said Crescent Leather Products Ltd misappropriated about Tk 500 crore, Crescent Tanneries about Tk 68.34 crore, Lexco Ltd about Tk 74.38 crore, Rupali Composite Leatherwear Ltd about Tk 454 crore and Remex Footwear Ltd about Tk 648 crore from Janata Bank's Imamganj Branch between 2015 and 2017.
After examining bank documents, the ACC officials found that the companies took money from the bank by submitting false information. But the bank officials did not properly scrutinise the documents submitted by the companies.
The ACC and CIID began their enquiries after a Bangladesh Bank report revealed last year that the Crescent group "skimmed" at least Tk 765 crore from the Janata Bank (JB) and the Bangladesh Bank (BB) between January 2017 and February 2018.
The total amount of loans taken by the Crescent Group from the JB was Tk 3,443 crore in October last year.