35 more die from Covid in a day
1,520 test positive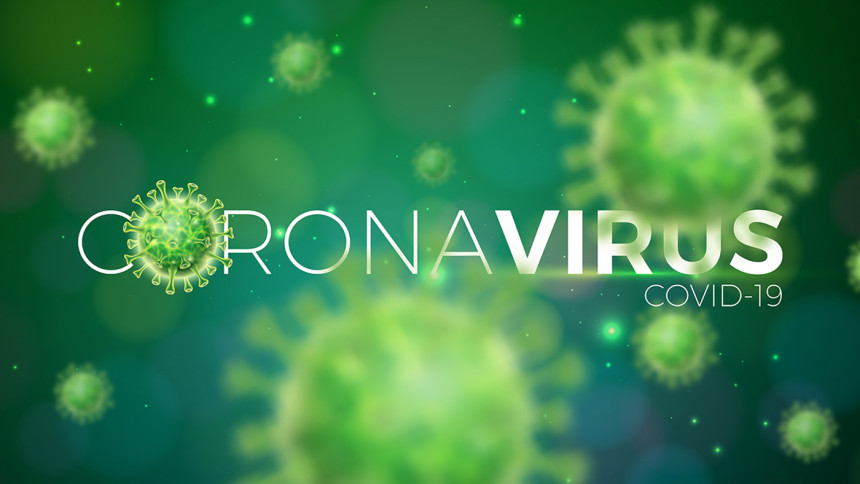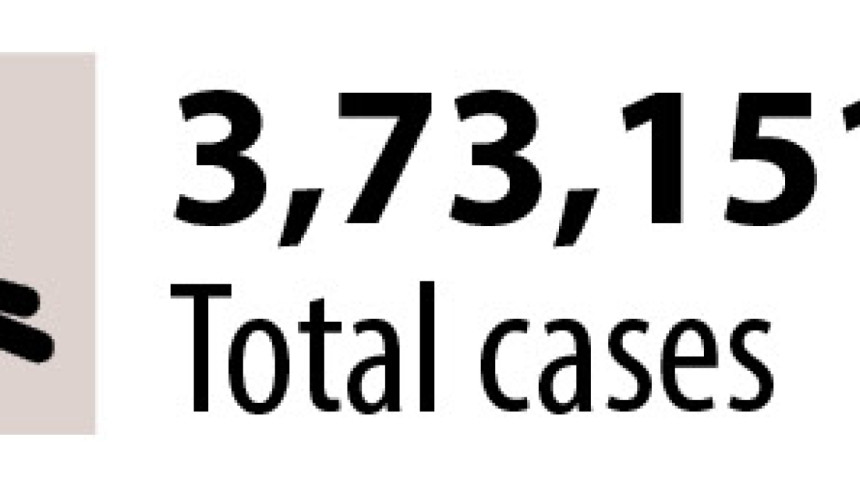 Thirty-five people were reported dead from Covid-19 in 24 hours till 8:00am yesterday, according to a press release issued by the Directorate General of Health Services (DGHS).
With this, the total number of coronavirus deaths in the country rose to 5,440, while the death rate stood at 1.46 percent.
Another 1,520 cases were recorded in the meantime, taking the total number of people infected to 373,151, added the release.
Against a number of 13,032 tests, the positivity rate was 11.66 percent, while the overall positivity rate stood at 18.41 percent.
Bangladesh is currently ranked 16th in the list of worst affected countries in the world in terms of total number of confirmed cases.
The position is one step behind Iraq and one step ahead of Saudi Arabia, according to worldometer.info.
At least 1,798 Covid-19 patients have recovered in the same 24 hours, which took the total number of recoveries to 286,631, while the overall recovery rate stood at 79 percent.
Among the latest deceased, 25 were males and 10 females.
One of them died at home while the other 34 died in hospitals, according to the press release.
One each was from Mymensingh, Rangpur and Sylhet divisions, two each were from Barisal and Rajshahi, three were from Khulna, six from Chattogram and the highest 19 were from Dhaka division.
One of the deceased was aged under 10, one between 11 and 20, one between 21 and 30, two were between 41 and 50, eight between 51 and 60 while the rest 22 were above 60.
So far, more than half of the deceased (51.27 percent) were above 60 years old.
On March 8, the DGHS reported the first three confirmed cases in the country while the first death was reported on March 18.