Live wire gets in contact with vehicle
10 passengers hurt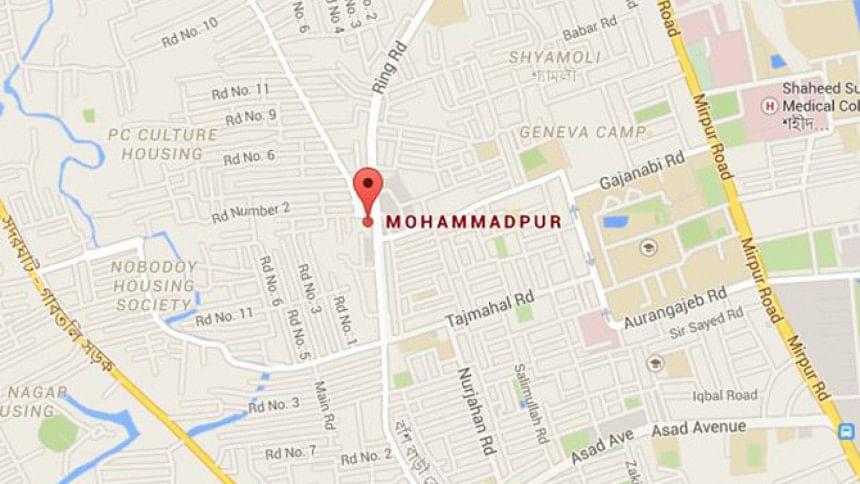 At least 10 passengers of a human haulier were injured after the vehicle accidentally got in contact with a live wire hanging a few feet above a street at Mohammadpur in the capital yesterday.
Of the victims, Wahed Hossain was admitted to the burn unit of Dhaka Medical College Hospital with 10 percent burns.
The accident happened on a street near Krishi Market around 11:00am when the human haulier was heading towards Farmgate, said Jamal Uddin Mir, officer-in-charge of Mohammadpur Police Station.  
Those inside the human haulier came in contact with electricity after the vehicle snapped the wire which was hanging low across the street, he said, adding that they were investigating the incident.
Abdul Alim, an officer of Mohammadpur Fire Station, said there were signs of electric sparks in the vehicle.
Locals alleged the electric line was illegal, he added.
No case was filed.