Fake Covid-19 certificates: ACC to investigate JKG chairman Dr Sabrina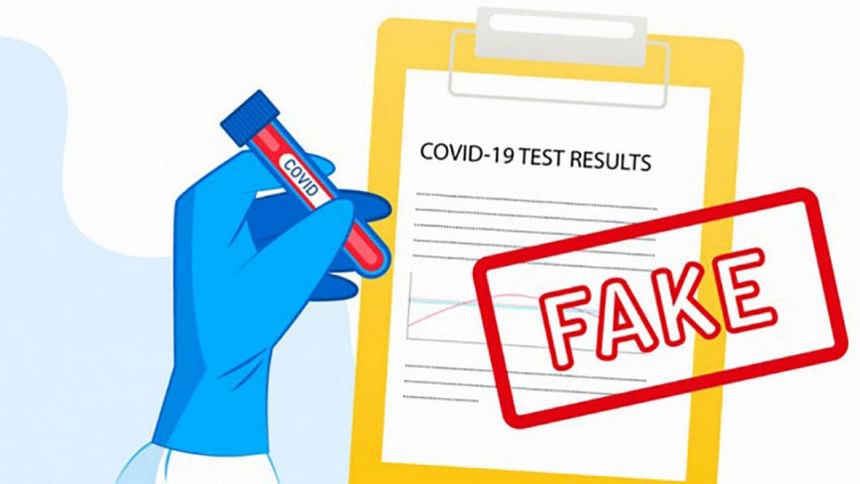 The Anti-Corruption Commission (ACC) will investigate the allegation against JKG Health Care Chairperson Dr Sabrina Arif Chowdhury for amassing Tk 8 crore through forgery.
ACC's special investigation cell will lead the enquiry, confirmed Pranab Kumar Bhattacharya, public relations officer (PRO) of the anti-graft watchdog.
With the help of her husband Arif Chowdhury, a government official, Sabrina allegedly prepared 15,460 fake Covid-19 certificates and pocketed around Tk 8 crore.
She was recently suspended from the National Institute of Cardiovascular Diseases for "violating rules".
There are also allegations against Sabrina of amassing wealth beyond her income source.