HC orders demolishing 27 brick kilns in Bandarban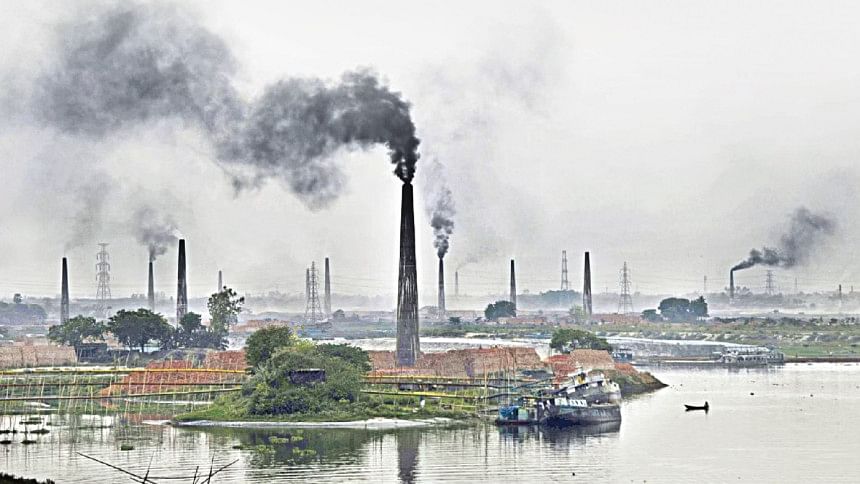 The High Court today ordered the government to immediately demolish 27 brick kilns in Bandarban as those were operating illegally and without any valid licences.
The court delivered the verdict after lifting its earlier order that in 2014 gave two years' time for relocating the brick kilns.
The HC bench of Justice Farah Mahbub and Justice Ahmed Sohel came up with the judgment following a petition filed by Human Rights and Peace for Bangladesh (HRPB) for withdrawing its 2014 order.
In the verdict, the HC also rejected a writ petition filed by the owners of 27 brick kilns in 2014 seeking time from the court for relocating those, Deputy Attorney General Samarendranath Biswas told The Daily Star.
HRPB's lawyer Manzill Murshid said following their writ petition, the HC in 2014 gave the owners two years' time to relocate the brick kilns under section 8(4) of Brick Kilns Control Act, 2013. But they did not complied with it even after all these years.