Tk 6,365 crore gas bill due: Nasrul Hamid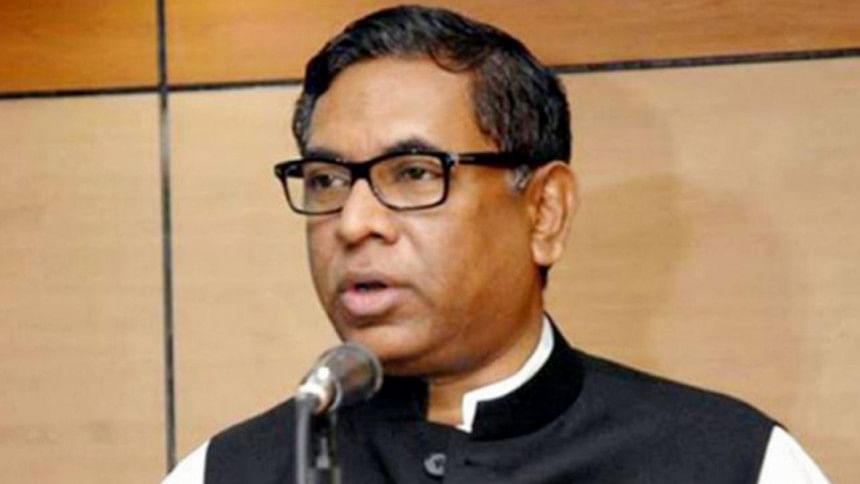 State Minister for Power, Energy, and Mineral Resources Nasrul Hamid today said gas bill worth Tk 6,365 crore is due from public and private sectors.
Due to this, undertaking numerous service-related initiatives is not being possible, he said during a visit to Titas Gas Transmission and Distribution Company.
The due amount includes Tk 745 crore from public sector while Tk 5,620 crore from private sector, he also said.
The gas sector is experiencing less pressure at present due to technical reasons and rising global prices of liquefied natural gas (LNG), the state minister said.
In order to enhance confidence among subscribers, Titas needs to inform about its activities regularly, and step-up actions against illegal connections, Hamid said.
If farsighted initiatives are taken, then the next generation will receive better services, he also said, referring to ongoing projects of Titas.
It is high time to work on maintaining constant pressure everywhere, the state minister added.
Titas authorities informed that 25km of illegal gas connections were disconnected in November and 24.1km in December last year, while 16km of such gas connections were disconnected till January 16 this year.