Nat'l power grid failure: Such technical fault not unusual, Nasrul Hamid says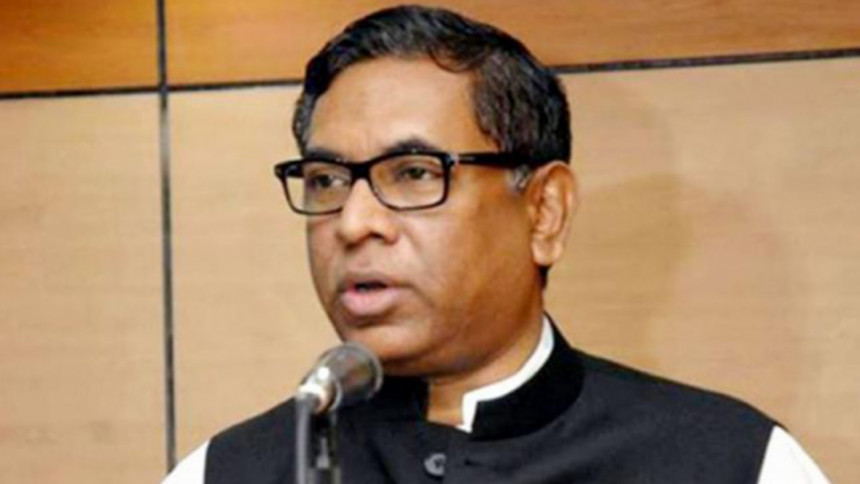 Regarding Tuesday's national grid failure, the State Minister for Power, Energy and Mineral Resources Nasrul Hamid said, "Such technical fault is not an unusual incident."
"Especially, in the case of sub-stations, which are very old and still functioning," he said at a press briefing today at the Secretariat.
He said they are moving slowly towards automation.
The state minister said they have received the initial report of the power outage.
"The incident will be a warning for us for the upcoming days. We are trying to go to an automation process soon, we have already started it," he added.
In response to a question, the state minister said, the power restoration started rapidly after the incident, within an hour, which is a positive sign.