Russian oil not refinable here
Eastern Refinery says after testing sample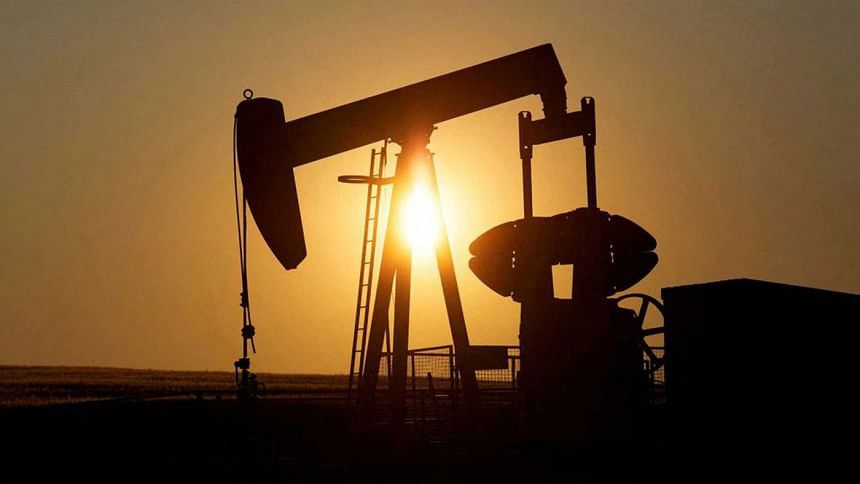 Russian crude oil cannot be refined in Bangladesh as the country's lone refinery does not have the equipment to refine it.
The Eastern Refinery Limited (ERL) authorities submitted a report in this regard to Bangladesh Petroleum Corporation (BPC) Chairman ABM Azad yesterday after a technical committee of the ERL tested samples of Russian crude oil.
Azad told The Daily Star that the opinion section of the 20-page report said refining Russian crude oil was not possible with ERL's current machinery. The report also contains technical details, he said.
On September 1, Russian state-owned oil supplier Zarubezhneft JSC sent crude oil samples to ERL through their Bangladeshi agent National Electric BD Limited.
BPC will inform the Russian company of its decision in two or three days after scrutinising the report, Azad said.
Contacted, Mohammad Lokman, managing director of ERL, said, "We have submitted the report to the chairman of BPC after testing Russian crude oil samples."
Raihan Ahmad, ERL general manager (operation and planning), was the head of the technical committee while it's member secretary was Samiul Islam, manager (quality control) at the ERL.
Some BPC officials told The Daily Star on condition of anonymity that the 50-year-old ERL mainly refines Arabian light crude oil, and the refinery's yield pattern was designed accordingly. No other crude oil can be refined in this pattern, they added.
BPC officials said Russian crude is heavier than Arabian crude and so it was not possible to refine Russian crude in an old facility like the ERL.
They said several Russian private oil suppliers have sent proposals to the BPC to supply fuel at low prices. The matter is being considered by the authorities.
After the start of the Russia-Ukraine war, the price of crude oil increased in the global market by the end of February. At one point, the price of fuel broke all previous records, reaching up to $178 per barrel.
When BPC decided to buy fuel from alternative sources, different Russian oil suppliers showed interest in supplying fuel at low prices. Currently, India and China are buying fuel from Russia at cheap prices.