Power from Adani plant to Bangladesh may be delayed: reports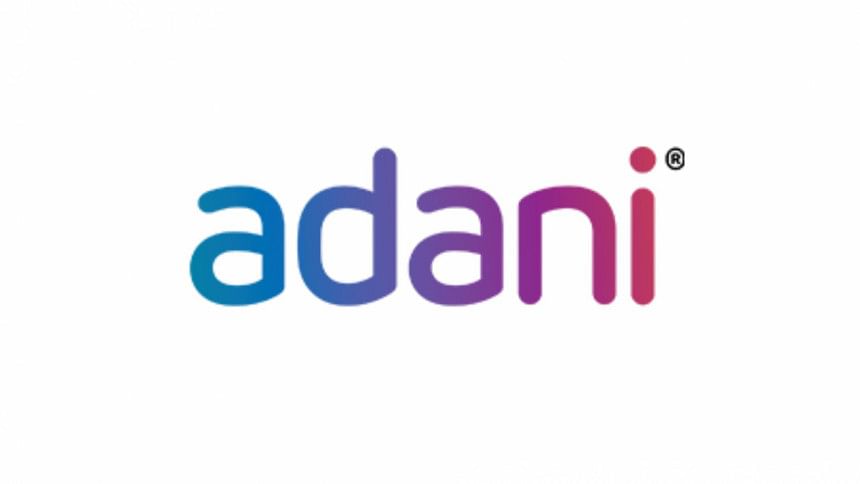 The start of power supply from the embattled Adani Group's thermal power station in Jharkhand's Godda district, from where electricity is supposed to be transmitted to Bangladesh, may be delayed, Indian media reported today.
Bangladesh is reported to have voiced concerns over the pricing of the coal to be used in the plant, reports our New Delhi correspondent.
Bangladesh, which is scheduled to procure power from the 1,600MW Godda project is of the view that excessive pricing of coal will lead to costlier electricity supplied by it.
During his visit to Godda plant, Bangladesh's State Minister for Power, Energy and Mineral Resources Nasrul Hamid earlier said power is expected to start flowing to the country by the middle of March.
Quoting a senior official from the Adani Power project's lenders, state-run REC (formerly Rural Electrification Corporation) and Power Finance Corporation (PFC), the website MoneyControl said an extension of the date for starting its commercial production appears likely after the Bangladesh Power Development Board (PDB) voiced reservations against the cost of the electricity to be supplied by Adani Power plant.
According to a Brickwork Ratings report from 2020, the total cost of Adani's Godda coal-fired power project is nearly 14,817 crore rupees and the project has been funded in a debt-to-equity ratio of 68:32. The debt of 10,075.42 crore rupees has been raised from REC (50 per cent) and PFC (50 per cent).
The REC and the PFC have already disbursed loans of around 10,000 crore rupees for the Godda plant, The Mint newspaper reported today.
The REC and the PFC are expecting a mutually acceptable agreement between Adani Power and PDB, the Moneycontrol report said.
Lenders may extend the commercial operations date for Godda thermal plant by six months as the laying of the transmission lines is yet to be completed, The Mint said quoting two unnamed people in the know.
One of the two officials said transmission lines in Bangladesh have not been completed yet and that is the major reason for extending the commencement of commercial production, it said, adding repayment of the debt starts only after commencing commercial operations.
As per the agreement, Adani Power will install a dedicated 106-km transmission line from Godda to the interconnection point at the border and a 28-km transmission line is being built by Power Grid Company of Bangladesh connecting the Rohanpur substation to India-Bangladesh border, according to The Mint.
What has added to the uncertainty over the start of power supply is a Public Interest Litigation (PIL) filed before the Calcutta High Court by a group of farmers expressing concerns over a part of the transmission line passing over mango and lychee orchards in Farakka region of West Bengal state's Murshidabad district. The PIL is likely to be heard on February 7.