Petrobangla recommends administrative action against 12 KGDCL officials, including MD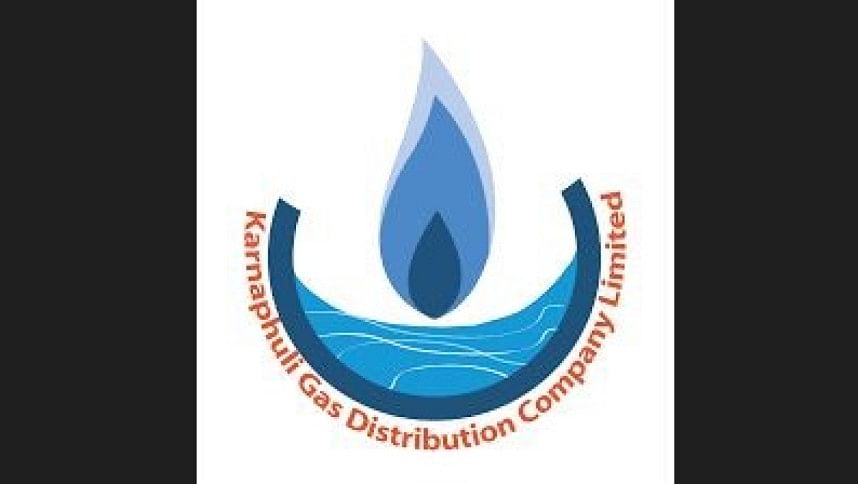 Petrobangla has recommended administrative action against 12 officials of Karnaphuli Gas Distribution Company Limited (KGDCL), including its Managing Director (MD) MA Majed, for their involvement in corruptions in 12 sectors, including irregularities in recruitment, gas connections and promotions in different industrial establishments.
"The 31-page investigation report has recommended administrative action against all the 12 who were involved in several irregularities," said Petrobangla's Director (Administration) Altaf Hossain, reports our Chattogram staff correspondent.
In March this year, a four-member committee was formed from Petrobangla to investigate several irregularities in KGDCL. The committee submitted its report at the end of June.
Petrobangla Director (Panning) Ali Iqbal Mohammad Nurullah was the convener of the committee while its General Manager (Establishment) Md Amjad Hossain was made member secretary of the committee.
General Manager (Accounts) Md Nazrul Islam and General Manager (Mine Operation) DM Jobaid Hossain were made members of the committee.
The committee investigated irregularities in 12 sectors. In the report, the committee found KGDCL Managing Director MA Majed's involvement in irregularities and forgery.
KGDCL General Manager Feroz Khan, General Manager (Marketing-North) Engineer Md Shafiul Azam Khan, General Manager (Marketing-South) Engineer Aminur Rahman, Managers Basudev Biswas and Md Habibul Gani, Deputy General Manager AJM Salehuddin Sarwar and several other officials were also found involved in corruption and irregularities, the committee said in their report.