Electricity price hike this month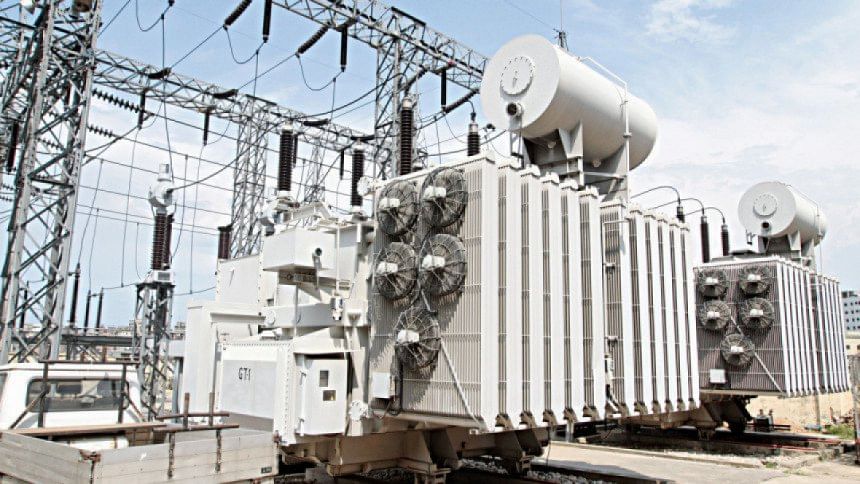 The government is now hiking the retail price of electricity bypassing the public hearing of the Bangladesh Energy Regulatory Commission.
The development comes after the cabinet last month amended the Bangladesh Energy Regulatory Commission (BERC) Act 2003 to include a provision that would allow the government to adjust the prices of gas, electricity and fuel in special circumstances.
Before this, BERC held public hearings for adjusting gas and electricity prices and announced its decision 90 days later.
A gazette will be issued about the electricity hike soon, Mir Mohammad Aslam Uddin, deputy information officer of the ministry of power, energy and mineral resources, told The Daily Star this afternoon.
He, however, declined to give the percentage by which the electricity price would be hiked.
Earlier, during a hearing on January 8, the technical evaluation committee of the BERC had recommended raising the retail electricity price by 15 percent. BERC was supposed to declare the new price within 60 working days of the hearing.
The move to hike the retail price of electricity comes after the price was hiked by 19.92 percent at the producers' end in December 2022.
While announcing the bulk electricity price hike in November last year, Nasrul Hamid, the state minister for power, energy and mineral resources, and BERC Chairman Abdul Jalil assured that the electricity price at the retail level would not increase.
But the six distributors began submitting their proposals to hike the electricity price by an equal percentage in the same week.