Corruption, import-dependent policies among reasons cited for current power crisis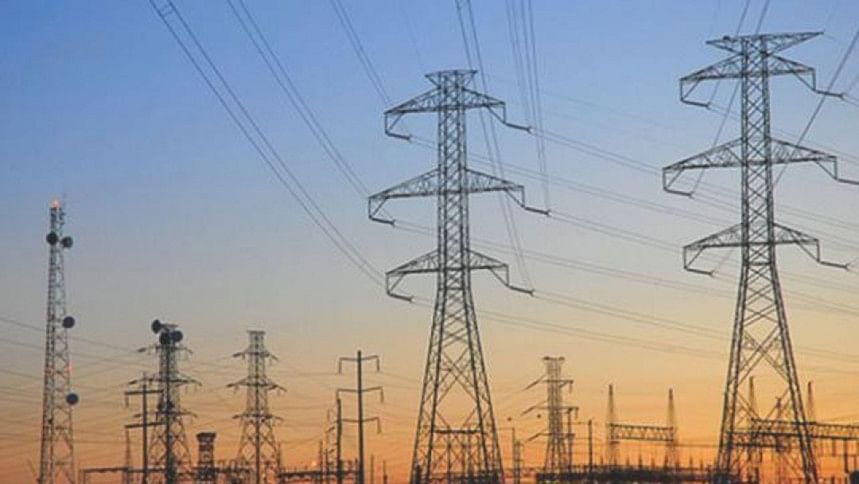 National Committee for Protection of Oil-Gas and Mineral Resources, Electricity Sector and Ports has identified nine specific reasons for the current situation in the power sector.
In a statement today (July 24, 2022), signed by the committee member and also general secretary of the Communist Party of Bangladesh (CPB) Ruhin Hossain Prince, the organisation said that wrong policy pursued by the government to serve the interest of the foreign companies and also corruptions have led to the current crisis in the power sector.
Demanding the punishment to those persons responsible for the crisis, the committee said a section of local and foreign companies and their commission agents have benefitted from wrong policies and corruption.
The nine reasons which the committee identified for the crisis, include development of power plants based on oil-coal-and LNG import-dependent policy, setting up rental, quick rental and other types of power plants that have been provided with Tk 54,000 crore as capacity charges, keeping the rental, quick rental and other oil-based power plants idle and increased dependence on LNG-import for power plant operations.
The other reasons are avoiding and ignoring renewable energy options, lacking initiatives for local gas explorations, non-utilisation of the potentials in offshore gas exploration after settlement of the maritime boundary disputes with the neighboring Myanmar and India, giving no attention to strengthening state-owned company Bapex for gas exploration, ignoring environment protection in setting up Rampal power plant and also lacking of initiative in appointing contractors to explore hydrocarbon be ensuring country's ownership.