'Bangladesh expects power supply from Adani on time'
Says PM's Energy Adviser Tawfiq-e-Elahi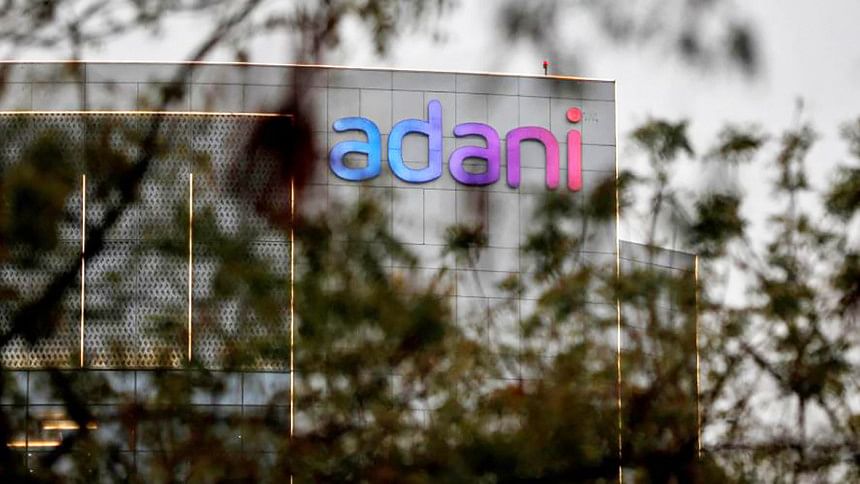 Bangladesh expects to start getting electricity from the power plant built by Adani Group in Jharkhand's Godda as per schedule, Tawfiq-e-Elahi Chowdhury, energy affairs adviser to Prime Minister Sheikh Hasina said yesterday.
Bangladesh has no concerns about Adani Group's ability to supply power from the Godda plant, Tawfiq told the media on the sidelines of the India Energy Week in Bengaluru.
He said the electricity would be supplied in the expected time, and as the summer peak is approaching, the power from the Adani plant would be very helpful.
Adani Power's Godda thermal plant in Jharkhand is "already in place ... as such there is no reason to be concerned. People have gone and seen the plant".
Tawfiq, however, declined to comment on Bangladesh Power Development Board seeking a temporary discount from Adani Power on the price of coal, which will fire the thermal power plant in Godda, Jharkhand.
"Those talks are private. Can't make them public," he added.
The 1,600 MW coal-fired power plant at Godda is scheduled to start supplying power to Bangladesh in March using coal proposed to be imported from Adani group's Carmichael mine in Australia.
An arm of Adani Power had inked a long-term power purchase agreement (PPA) for 1,496 megawatts (MW) with BPDB for 25 years in 2018.
Adani Power has denied that there was any request for revision of PPA for the project by the BPDB.