12kg LPG cylinder price slashed by Tk 35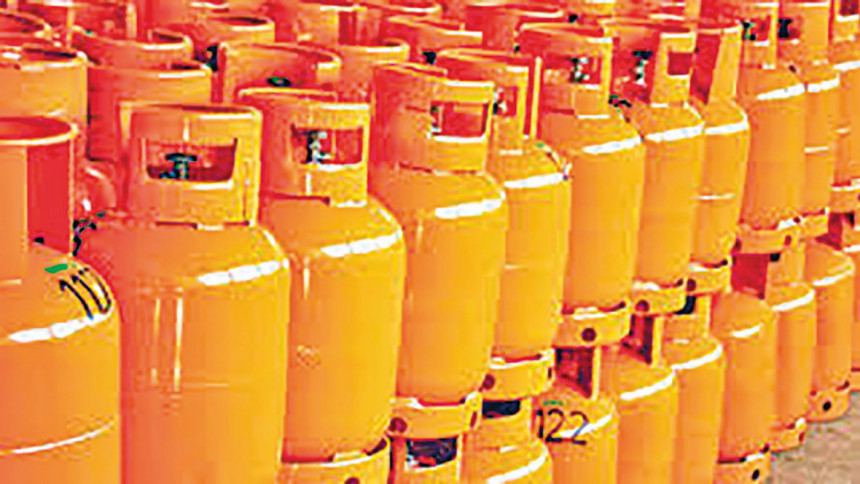 Bangladesh Energy Regulatory Commission (BERC) has cut down the price of private operators' liquefied petroleum gas (LPG) cylinders by Tk 35 to Tk 1,200 per 12 kg.
The BERC lowered the LPG price by Tk 2.87 per kg to Tk 100.01 for the month of October.
The new price announcement came virtually today.
However, the price of the government-owned 12.5 kg LPG cylinder remains unchanged, which was Tk 591.
According to the new tariff, the price of auto gas used for motor vehicles has dropped from Tk 57.55 per litre to Tk 55.92.