Elephant conservation initiatives in Bangladesh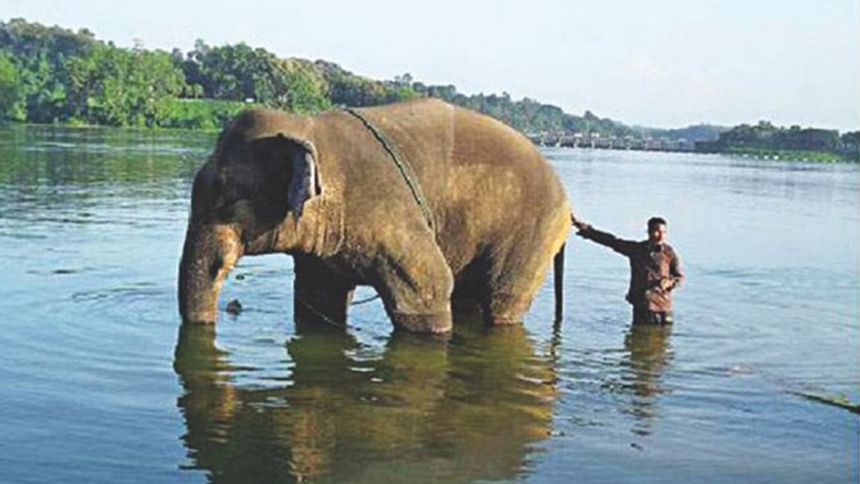 Government has announced seven sanctuaries in the country—Chunti, Pablakhali, Teknaf, Sangu, Dudhpukuria-Dhopachhari and Fashiakhali and one national park (Kaptai national park) to conserve elephants and other wild life.
The conservation techniques followed in Chunti has been successful in increasing the elephant population since 2003. This success brought the Chunti Co-Management Committee an UNDP award in 2012. This forest permanently has 20-25 elephants.
To reduce human-elephants conflict, the IUCN has established 26 Elephant Response team with 300 local peoples in Chittagong, Sherpur and Jamalpur where such conflicts are regular.