Earthquake felt in Dhaka, CTG originated in Myanmar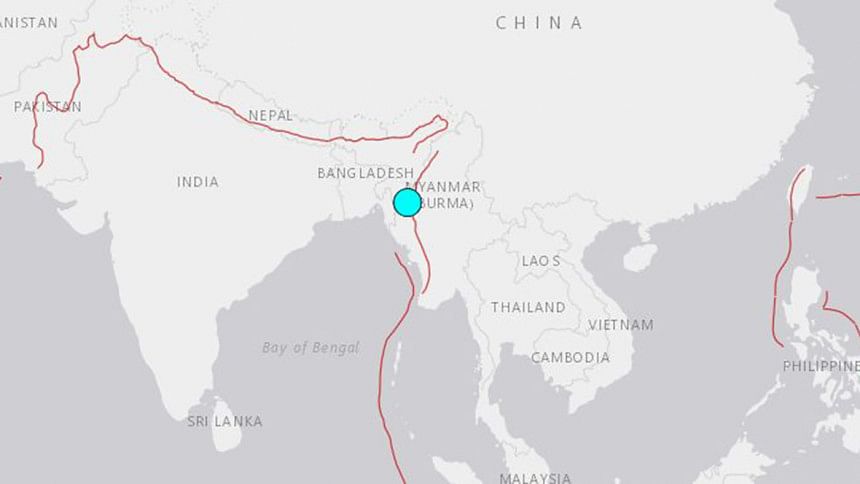 A strong earthquake jolted Dhaka, Chattogram and some other cities this morning.
The tremor was felt around 5:45am.
According to United States Geological Survey (USGS), the epicenter of the earthquake was near Hakha, Chin State, Myanmar.
Its magnitude was 6.1 on the Richter Scale, USGS states.