7.2-magnitude earthquake hits eastern Indonesia, tsunami warning triggered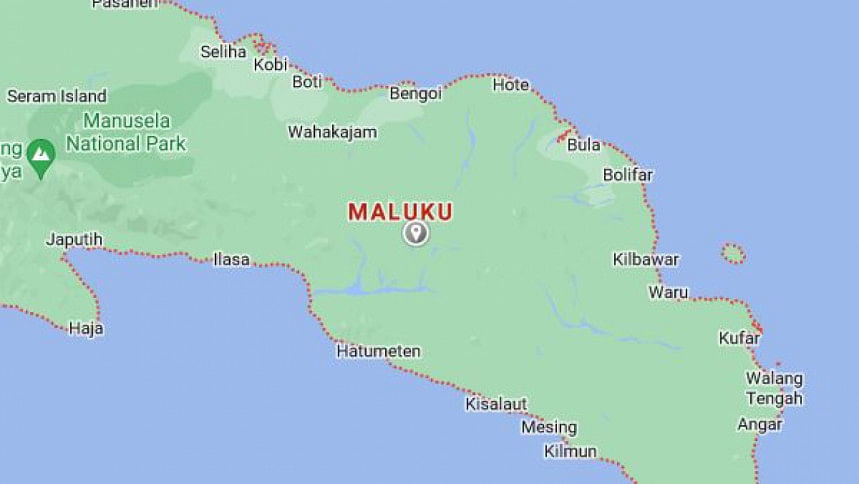 An offshore 7.2-magnitude earthquake hit near eastern Indonesia's Maluku islands today, the US Geological Survey reported, triggering a tsunami warning.
The epicentre of the tremor was located 150 kilometres (93 miles) northwest of the eastern Indonesian island of Halmahera, at a depth of 60 kilometres, USGS said. The NWS Pacific Tsunami Warning Center in Hawaii said "hazardous tsunami waves are possible" 300 kilometres from the epicentre.