You can now buy utensils from Priyanka Chopra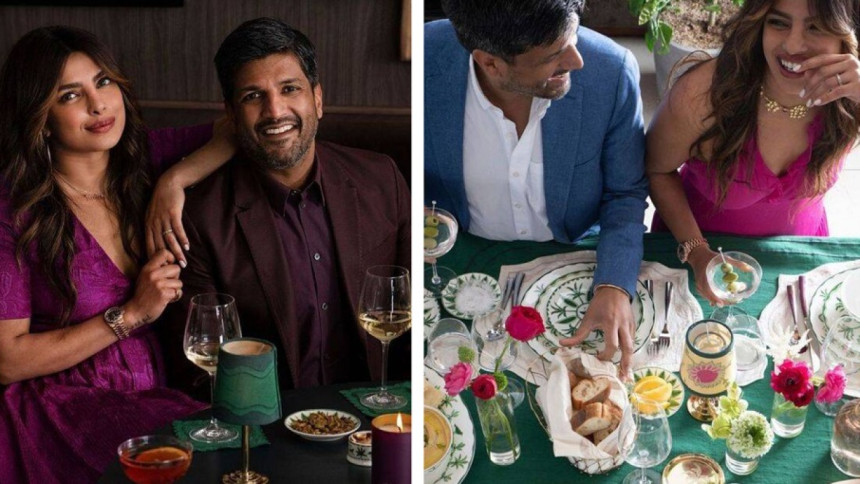 Priyanka Chopra announced her latest homeware lineup named "Sona Home" on Wednesday. The actress launched her first Indian restaurant "Sona" in New York last year.
The actress shared several pictures along with the announcement of her latest business venture on Instagram.
Priyanka started "Sona Home" with her business partner Maneesh Goyal. Her inspiration for starting this business was to bring a part of her Indian heritage to her second home in the United States.
The actress reminisced about how challenging it was when she had to move to New York for work, and the difficulties of adapting to a new lifestyle in the US.
Priyanka also shared several pictures and videos of her homeware line along with a caption.
"Indian culture is known for its hospitality, it's all about community and bringing people together...and for me that is the ethos of SONA HOME. From our table to yours, we hope that you experience our same love for hosting, community, family, and culture in your home," the post read.