Why was Johnny Depp ordered to pay Amber Heard $2 mn?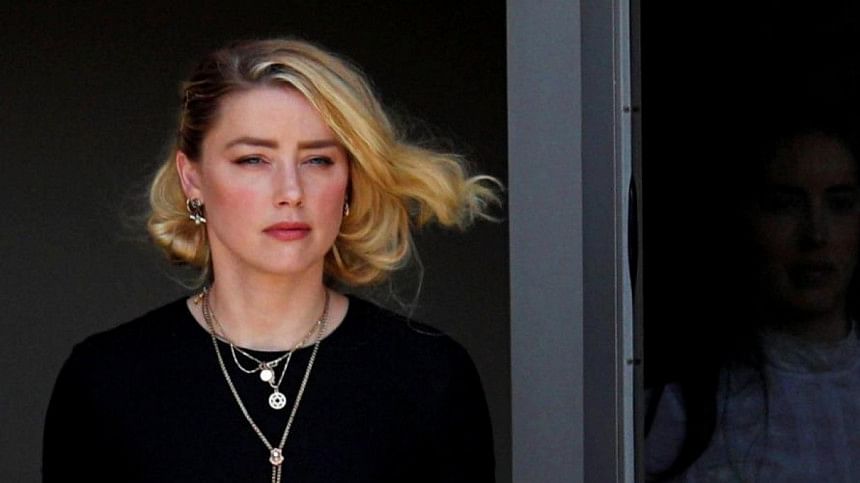 Actor Johnny Depp won more than $10 million in damages on Wednesday, achieving a near-total victory in a defamation suit against ex-wife Amber Heard to cap a six-week trial featuring graphic testimony about the stars' soured relationship.
Jurors awarded Depp $15 million in damages from Heard, which the judge reduced to $10.35 million to comply with state limits on punitive damages. The panel ordered Depp to pay Heard $2 million in damages.
Depp, 58, had sued Heard for $50 million and argued that she defamed him when she called herself "a public figure representing domestic abuse" in a newspaper opinion piece.
Heard countersued for $100 million, saying Depp smeared her when his lawyer called her accusations a "hoax."
The jury agreed with all of Depp's defamation claims, which cited a passage in the article and headline that read: "I spoke up against sexual violence - and faced our culture's wrath. That has to change."
Jurors rejected two of Heard's three counterclaims. They concluded she was defamed when an attorney for Depp told a media outlet that Heard staged property damage to show to police after an alleged fight.
"Amber and her friends spilled a little wine and roughed the place up, got their stories straight under the direction of a lawyer and publicist," the statement said in part.
During six weeks of testimony, Heard's attorneys argued that she had told the truth and that her comments were covered as free speech under the US Constitution's First Amendment.