Welcome back, Swagata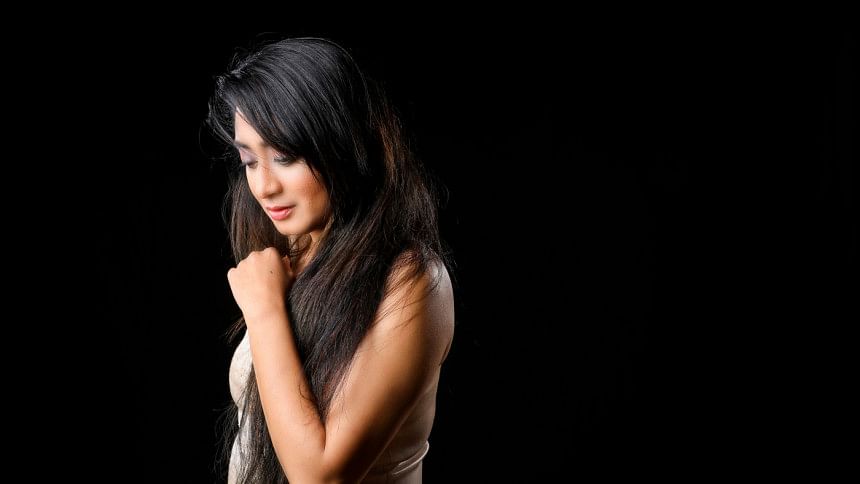 Actor, musician and anchor Zinat Sanu Swagata released her latest music video on Friday, through a programme at a restaurant in Gulshan. The rock song, "Say Something", is a duet by Swagata and Hasan Azad. This is their second collaboration together.
The Daily Star caught up with Swagata to know more about her music, acting career and more.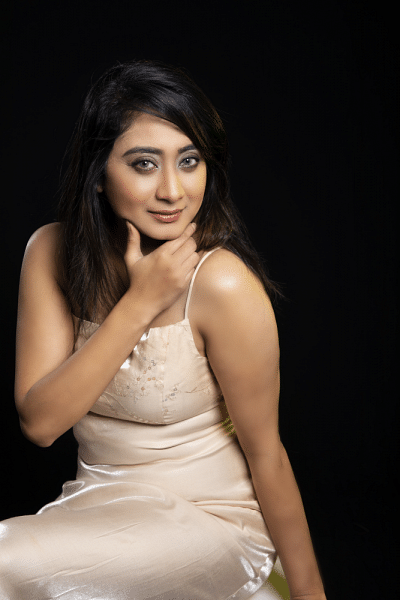 "As we both penned the lyrics for the song, I wrote my part, and Hasan wrote his part," shared Swagata. "The song might sound that it is implying to a corrupted person, but it is actually about all of us who make mistakes and repent."
The lyrics for the song have been penned jointly by the singers, and they have also composed the music, produced by Khayam Sanu Sandhi. The music video has been directed by Aninda Kabir Avik.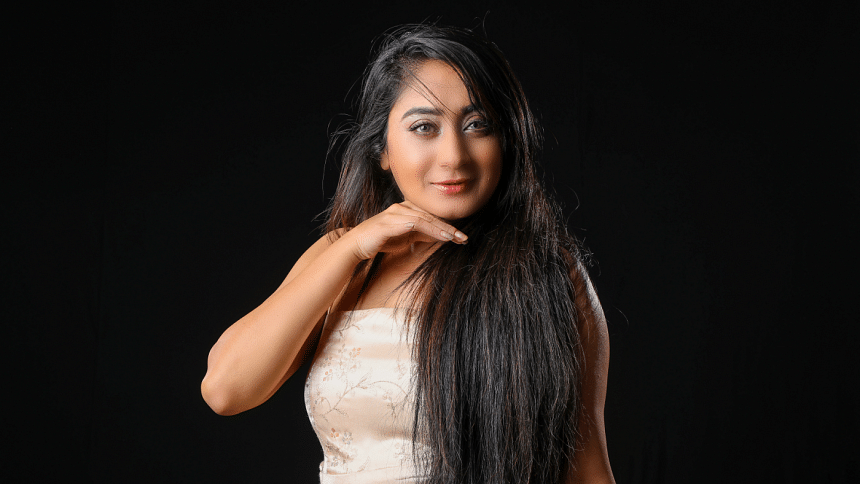 "I don't expect this song to go viral, as it is dark and the theme itself if heavy, thus it might not reach people as light hearted projects does."
Swagata also aired her grievances about the condition of the music industry. "It is hard to call it an industry, we lack almost everything that is needed for us to be called a proper industry."
Amidst all negativity, Swagata finds a ray of hope in the fact that when artistes take the reins for the release and marketing for their own music, they will be in control of their own royalties.
The song is available on Swagata and Hasan's official Facebook and YouTube channels.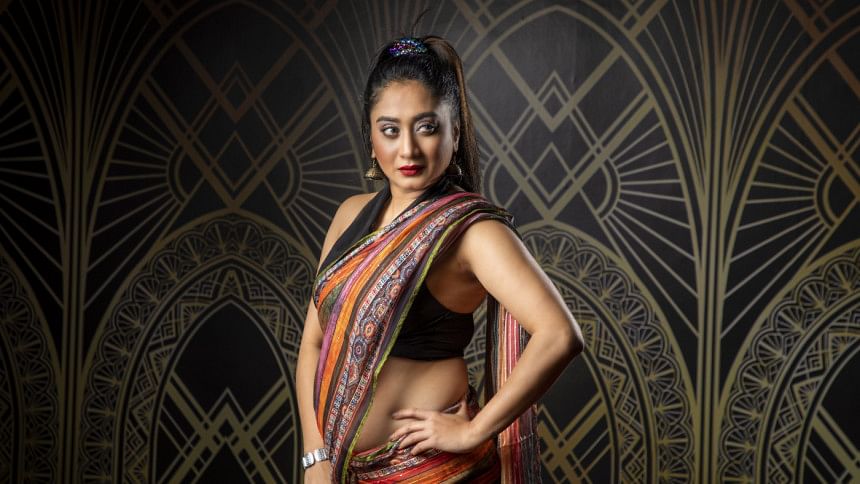 The artiste has been working as an actor on the television serial "Bou-Shashuri", which has been airing on Boishakhi television for a long time now.
Upon being asked on the future of her acting career, Swagata is still looking for roles that makes her feel challenged. "My role in 'Lal Moroger Jhuti' was one of the most satisfying characters that I did, however, my screen time was too short." The actor also informed that she is busy shooting for Eid-ul-Azha projects. "I will be working on both series and single fictions for the upcoming Eid, and I am also waiting for a few of my big screen projects to be released." The films are—"Manusher Bagan", "Oshombhob" and "Dewaler Desh". She will also host the special show, "Chhaya Chhondo", this Eid-ul-Azha.