By the blessings of the Almighty, I am doing well: Ferdous Wahid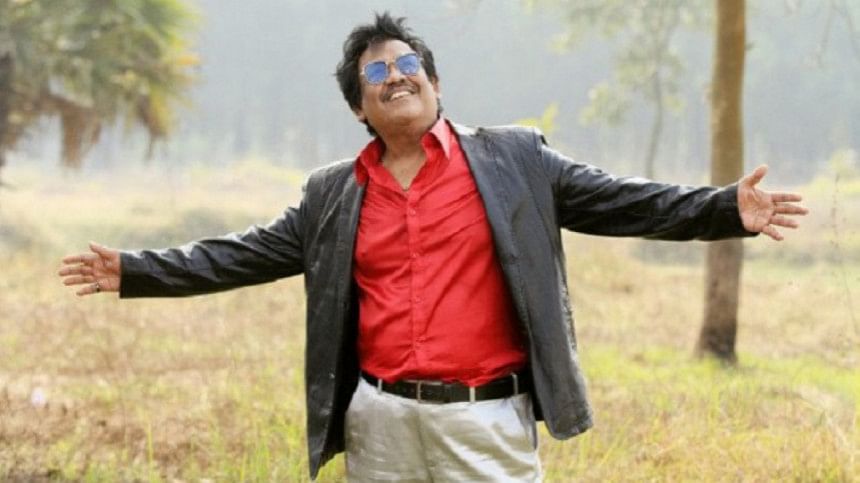 Renowned musician Ferdous Wahid has been residing permanently at his village in Srinagar for three years now. He went through a bypass surgery last July. The "Mamonia" famed singer talked about his current life, and future plans with The Daily Star.
You had a bypass surgery a few months ago. How are you now?
I got released from the hospital three months ago. By the grace of the Almighty and prayers of my well-wishers, I am recovering. Doctors told me that if I want, I can sing.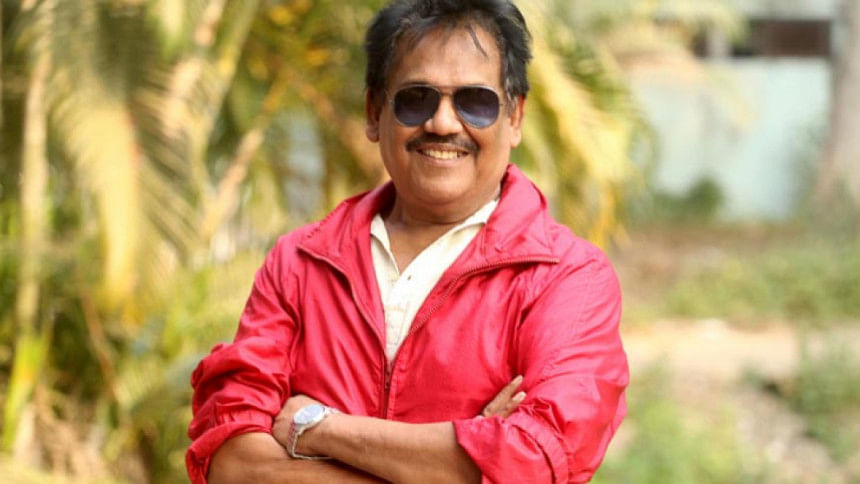 Why did you leave the city permanently?
I like living amidst nature. The concrete and busy city does not attract me at all.
From sunrise, I observe and enjoy each and everything that comes on my way in a day. I like to watch the birds chirping on the branches of trees on a lazy noon, I like the sound of crickets in the evenings, and I eagerly wait for the moon to lit up my night. I am really enjoying my time here.
Where is the place you are currently residing in?
My hometown is in South Paiksha, Srinagar. It is the place of my ancestors. I visited this place often, in the last three decades. I have completely made myself habituated in this place for the last three years.
How do you spend your time?
I start my day with morning walk. Ichhamoti river is close to my home, even Padma is not very far. At least two days a week, I spend on a boat. This has become one of my most favourite activities these days. The satisfaction is incomparable to me. I also read books, I like reading historical and religious books.
Since you spent your childhood in this place, you must get nostalgia often…
Of course! I miss my childhood friends, we had lot of memories together. Although we have come far in our life, and people who were close to me like -- Firoze Shai, Pilu Momtaz, Fakir Alamgir, Azam Khan—are no longer with me. I miss them dearly.
Are you planning for your comeback anytime soon?
I plan to make a comeback after three months. I have 12 songs ready, but I want to take some more time. I am grateful for all the love and respect, I want to hold this love till my last breath.