Sohel Rana stars in son's second film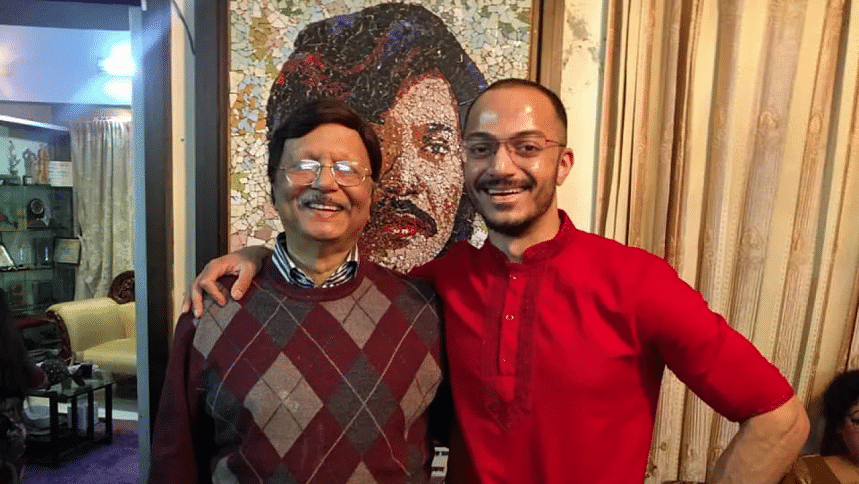 Son of noted actor Sohel Rana, Mashroor Parvez's second film "Going Home" will be released soon. This film has already been screened in various film festivals abroad. The filmmaker is eager to release the movie in local theatres after Eid. Both the father-son duo, Mashroor and Sohel Rana, has acted in the film. "Going Home" also stars Nusrat Jahan Jerry and Fahim Farooque, among others.
"I have cast my father in the film because of the story. I have taken actors based on the characters of the film. I could have cast famous faces, but I went with my gut feelings and chose artistes based on the story. I am hopeful that people will like the psychological-thriller 'Going Home'," said Mashroor Parvez.
On the occasion of the film's upcoming release, a special programme has been organised today in the evening.