'Shurongo' sets record on Chorki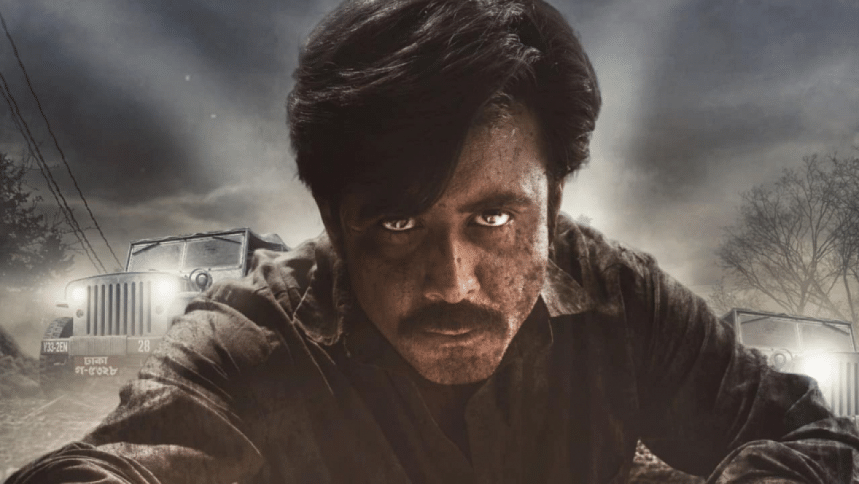 A familiar face on the small screen, Afran Nisho, has left an indelible mark in the hearts of audiences with his debut film, "Shurongo". Teaming up with actress Tama Mirza, the duo has successfully seized the spotlight among the audience. 
Released during Eid, "Shurongo" gained an overwhelming response from moviegoers, with theatres across the country, including Dhaka, filling up within weeks of its release. This wave of success, however, has now extended beyond theatres to make a mark on OTT platforms.
Directed by Raihan Rafi, "Shurongo" was released on Chorki on August 24. The film managed to clock one crore minutes of streaming within an astonishing 72-hour window.
Earlier, Shihab Shaheen's web series, "My Shelf Allen Swapan", starring Nasir Uddin Khan and Mithila, held the record for streaming one crore minutes within 100 hours. 
Reflecting on the incredible success of "Shurongo", Redoan Rony, Chief Operating Officer of Chorki, expressed his joy, stating, "This achievement marks a significant milestone for the industry. It reaffirms that a film's appeal can expand beyond theatres and thrive on the OTT platform as well. This success story emphasises that the coexistence of cinema halls and digital platforms is not only feasible but mutually beneficial."