Shakib Khan finally returning to Bangladesh after 9 months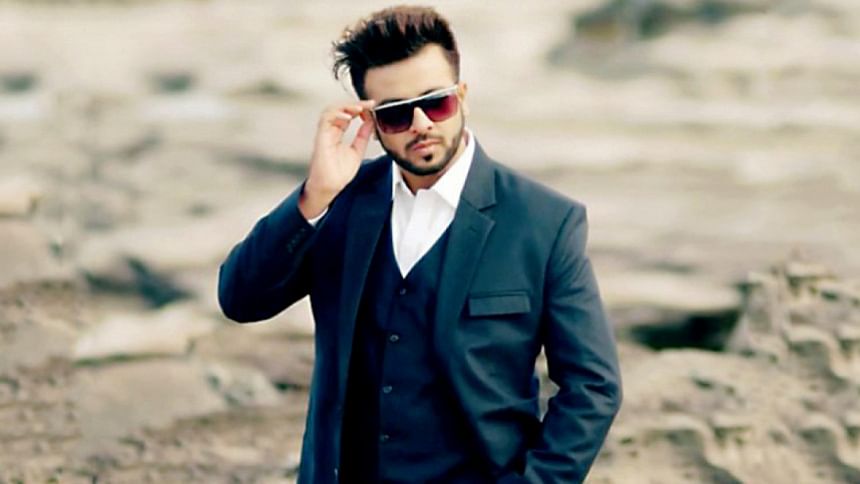 Dhallywood superstar Shakib Khan will soon be returning to Bangladesh after staying in the US for the last 9 months. Shakib Khan went to the US on November 12, 2021.
The actor confirmed this news to The Daily Star.
"If everything goes well.  I will be returning to Dhaka on August 17 at 12 pm in the afternoon," mentioned Shakib.
"It feels great to return to my country after nine months, I really can't put my happiness into words. I have been away from my country for a very long time," added the actor.
Shakib Khan is currently planning to start shooting for his upcoming projects once he returns to Dhaka.
"I have some pending work back home that I need to finish quickly. I will start shooting for my new films from September," said the actor.
The actor recently announced his movie "Rajkumar" alongside American actress Courtney Coffeyy under the banner of his production company, SK films.
The superstar will start working on the government-funded movie "Maya" after returning home. Puja Chery will be seen opposite him in this movie.