Shahiduzzaman Selim's 'Shubornobhumi'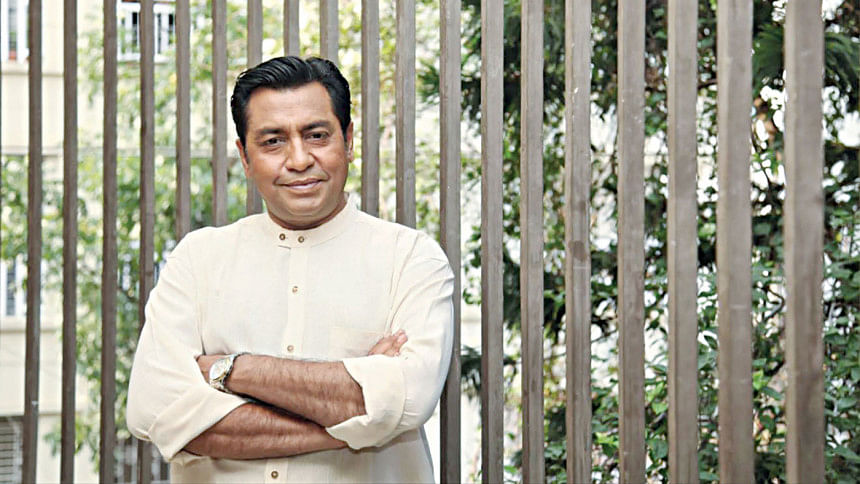 National Film Award-winning actor Shahiduzzaman Selim has started shooting for a new film. The movie, titled "Shubornobhumi", is based on the Liberation War of Bangladesh. It is being directed by Zahid Hosain.
Shahiduzzaman Selim will portray the role of a Razakar commander in the film, which is being shot at Pubail, Gazipur.
Films with good stories always attract Shahiduzzaman Selim. "This character will truly let me showcase my range. It is a completely new experience for me, and we are all excited about the film," he shares.