Satyajit Ray's 'Golpo Bolpo Tarini Khuro' to be adapted in Hindi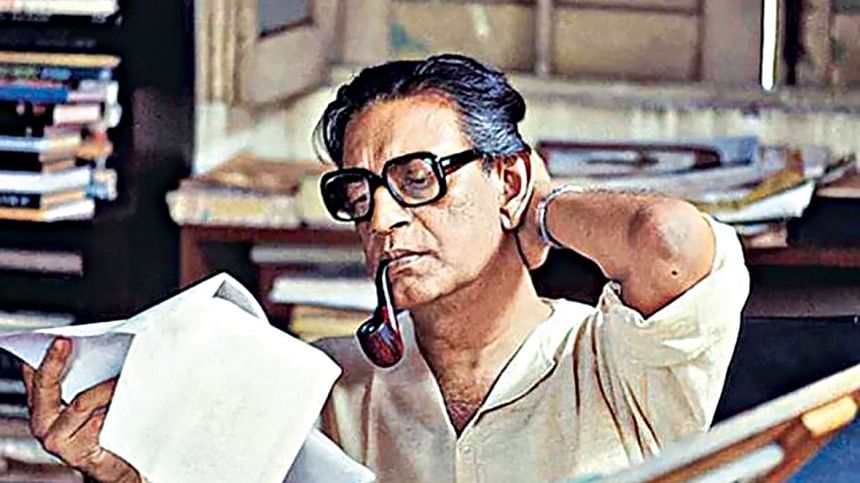 A Hindi film adaptation of legendary filmmaker Satyajit Ray's short story, "Golpo Bolo Tarini Khuro", is in the works.  Ananth Narayan will direct the film, titled "The Storyteller".
The movie will feature Paresh Rawal, Adil Hussain, Revathi and Tannishtha Chatterjee.
In association with Purpose Entertainment and Quest Films, "The Storyteller explores the parallel mindsets of those who exploit and those who are exploited.
Ray's story is full of wit, drama, and suspense. Narayan expressed that it is an honour to bring the maestro's work to Bollywood, representing a young batch of artistes.
Last week, the restored version of Ray's "Pratidwandi" was screened at the classics section of the 75th Cannes Film Festival.