Richie Solaiman to return to acting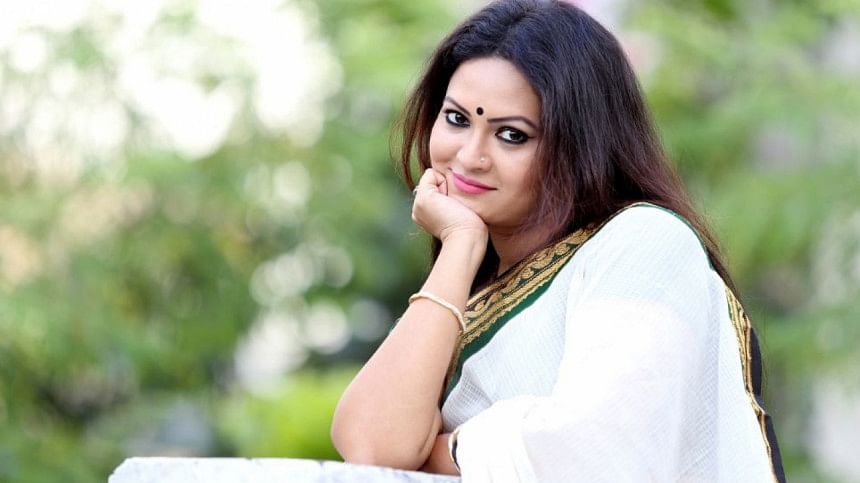 After a long hiatus, actress Richie Solaiman is all set to grace the screen once more, starring in an upcoming drama directed by Amitabh Ahmed Rana and Subrata Mitra. 
While the drama's title is yet to be finalised, the story, screenplay, and other pre-production work are in advanced stages. If all goes as planned, shooting for the drama is expected to begin later this month.
Richie has a trip to the United States scheduled for October 6, with her return planned for the first week of November. Upon her return, she is slated to work on a web project, however, she cannot disclose further details due to strategic reasons.
Regarding her new drama, Richie expressed her enthusiasm to the media, saying, "I have previously collaborated with Rana and Subrata. They presented the story to me, and I was deeply impressed. Rana had mentioned earlier that the story was crafted with me in mind, and upon listening to it, I realised it was indeed created for me. I felt that a hiatus from acting could only be broken by such a promising project." 
Richie, who has spent a significant amount of time in the United States, shared her future plans, saying, "I took a break to devote time to my family. Now, I'm planning to resume shooting. I'll definitely act if there's a talented director and an engaging storyline. Contrary to popular beliefs about me living in the United States, I spend most of my time in Bangladesh. As an actor, the desire to perform is always present. Therefore, if I have the chance, I'd love to return to acting on a regular basis."