Entertainment's Rising Stars
Rezaur Rahman: Addressing chaos through comedy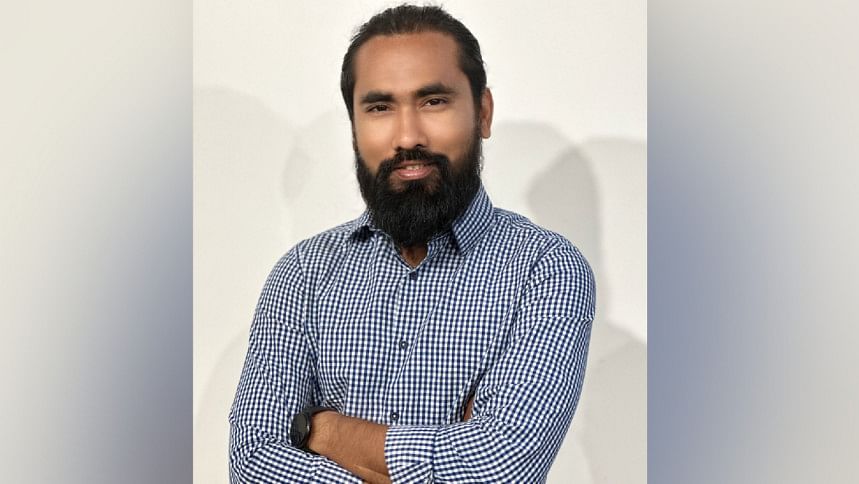 In the field of emerging directors, Rezaur Rahman has appeared as a relatable figure amongst Bangladeshi youth with his debut web-series "Internsheep".
He is now gearing up for the upcoming Chorki anthology film series, "Ministry of Love", supervised by Mostofa Sarwar Farooki, where his production "36-24-36" will be featured.
The anthology film series will feature 12 love narratives from varying perspectives. Reza's "36-24-36" will explore the role of beauty in the intricacies of love.
However, he's not ready to spill all the beans just yet.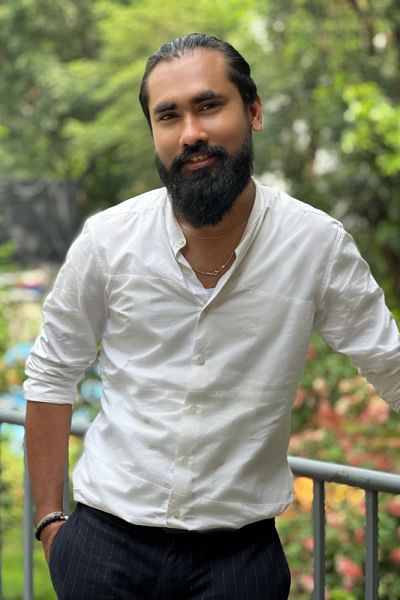 "I don't want to talk too much and reveal everything," teased Reza about his upcoming project.
Referring to the number combination as an 'hourglass ratio', Reza hinted that the title might be more than what meets the eye.
"We are trying to break the stereotype here. While the title does highlight the socially prevalent beauty standards, we intend to flip the narrative by questioning people's obsession regarding these standards," stressed the director.
"We're still working on the script, but my story will focus less on love and more on drama. I'll try my best to entertain," he added.
The director looks to present something light-hearted to his audience while the media continues to be saturated with dark content.
Despite his academic background in accounting, Reza always felt like he had an artistic spirit.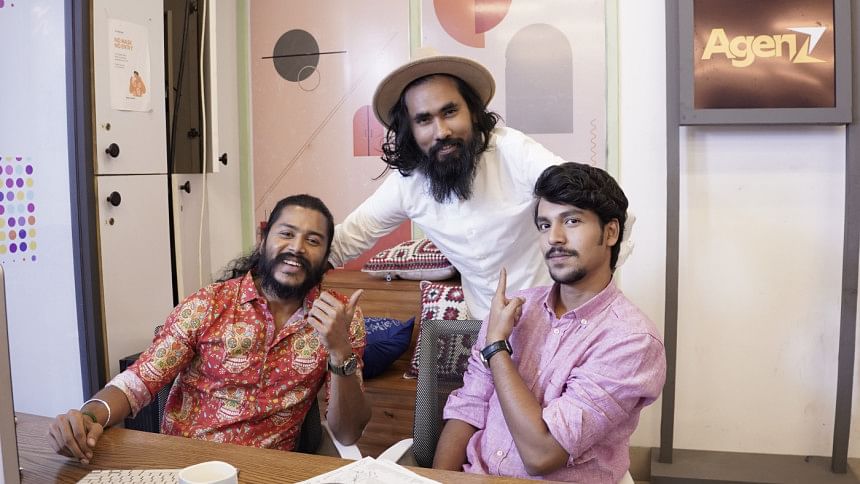 "Since school, I always had a camera with me -- a trusty Cybershot. I knew I wanted to pursue art but my family intervened. So, I gave that a try and didn't find the corporate world to my liking," mentioned Reza.
After his foray into the entertainment sector, Reza crafted a multitude of advertisements with reputed brands. He went on to establish House of Chaos, a production house, in collaboration with his friend and influencer Kaarina Kaisar, in 2020.
When asked about his debut series' filming experience, Reza said, "One of the main challenges of shooting in Dhaka is the saturation of locations. How can we give a new look to a room that has been featured in hundreds of other productions?"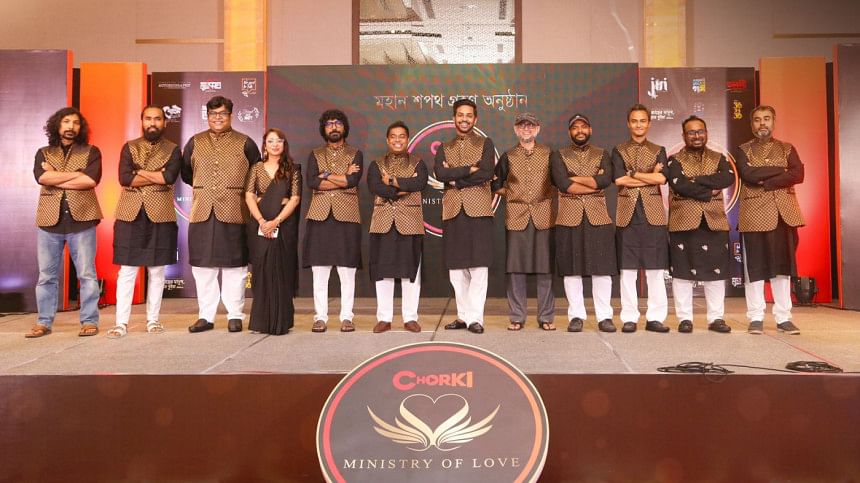 Reza also shared how he enjoyed depicting the challenges faced by an intern through situational comedy in "Internsheep".
"Even serious issues can be presented in a light-hearted and relatable manner," he said.
Reza looks to expand the production as a franchise.
"We hope to launch the second season of "Internsheep" by next year with Shommo retaining the lead," he concluded.