Priyanka Chopra teams up with Singaporean director Anthony Chen for 'Secret Daughter' adaptation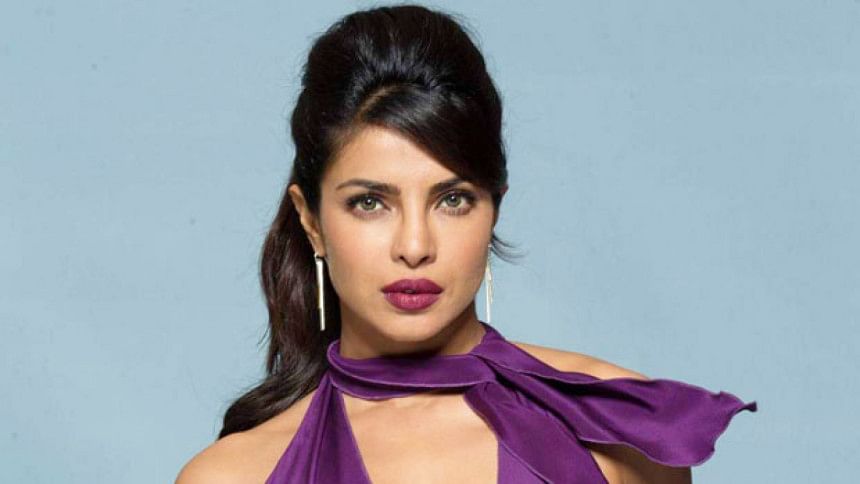 Acclaimed Singaporean director Anthony Chen is set to direct Priyanka Chopra and Sienna Miller in a film adapted from international bestselling novel, "Secret Daughter", by Shilpi Somaya Gowda.
According to reports, Amazon Studios is negotiating the feature deal. Chopra is also a co-producer of the film.
Gowda's novel narrates the story through the gaze of two women: Somer, a newlywed physician from San Francisco who discovers that she is unable to have children and Kavita, a poor mother from India who makes the heart-breaking choice to give her newborn daughter away. The story follows both women, who are interconnected through Asha, a child adopted from a Mumbai orphanage.