Pradeep Rawat on the sets of Ananta Jalil's 'Netri: The Leader'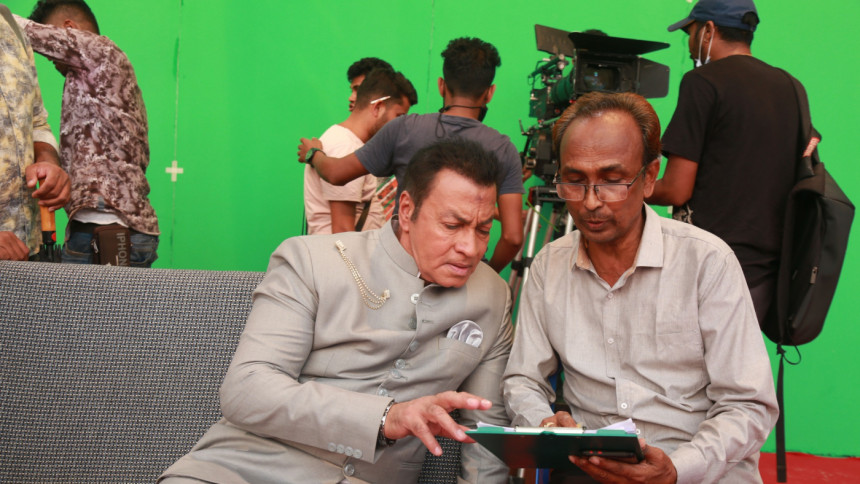 Popular actor-producer Ananta Jalil had already begun shooting for his upcoming film "Netri: The Leader" this October. The shooting for the second lot of the production is currently underway in Manikganj. A few faces from the Bollywood silver screen will also be seen in the production.
Indian actor Pradeep Ram Singh Rawat was seen on the sets of "Netri: The Leader".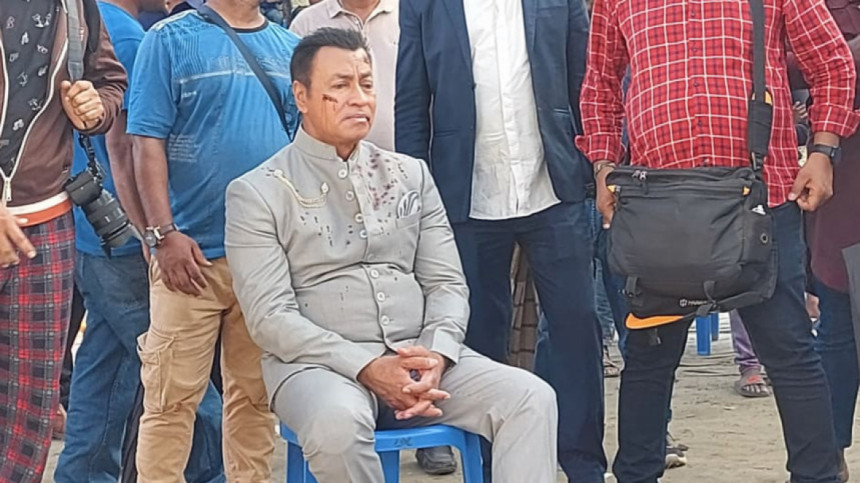 The film will feature Afiea Nusrat Barsha in lead and Ananta Jalil will play the role of her body guard.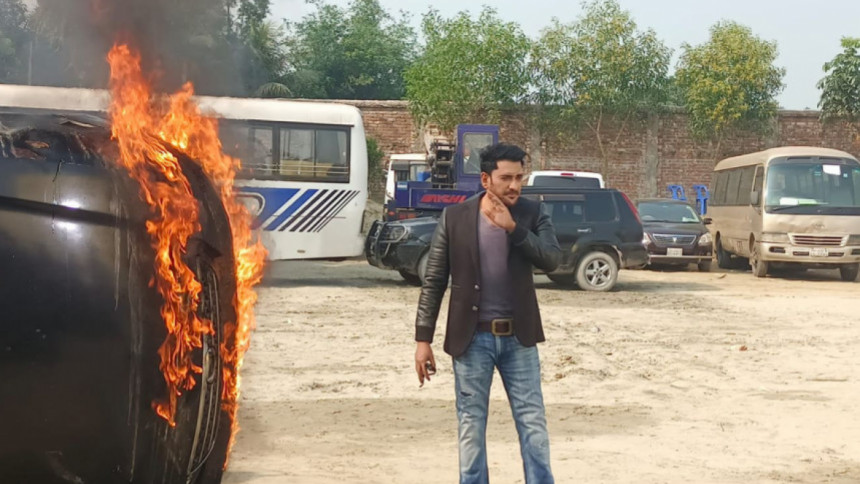 "Din: The Day", another film, starring Ananta Jalil and Barsha in lead, is waiting for a theatrical release. The project is expected to release on December 24.