Popy breaks silence after 14 months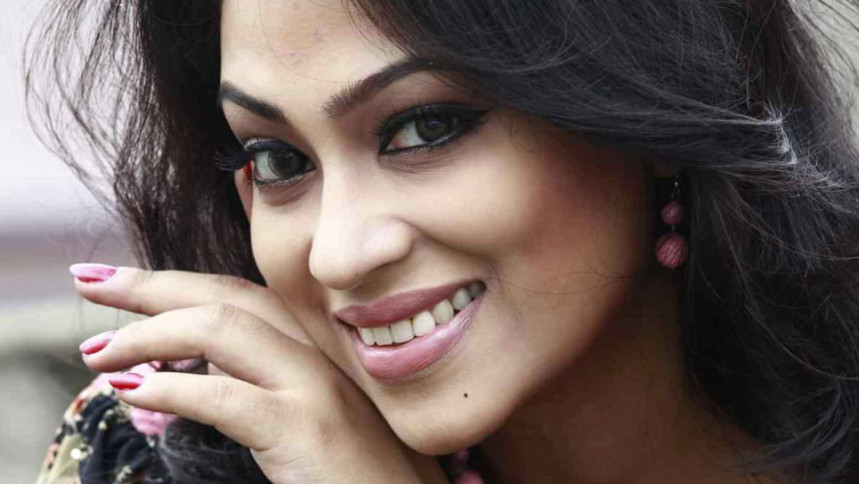 Renowned Dhallywood actress Popy was deemed 'missing' from the media from December 23, 2020, when she posted 'I saw you in my dreams, a light of love amidst the darkness' on Facebook.
The actress finally broke her silence and appeared on social media through a video, in which she asked the members to vote for the panel of Ilias Kanchan and Nipun in the upcoming Film Artistes' Association election to be held on January 28.
"Ilias Kanchan bhai is a senior and respected artiste, who deserves your vote," she said in the video. "Besides, Nipun, Riaz, and Ferdous are all good friends of mine."
The 3-time National Award winner explained that she felt insulted by the activities of the former panel, who allegedly wanted to cancel her membership. "I was hurt, angry, and humiliated; this is why I was away from everything. I will open up more about this later."