Oishee, Yash starrer 'Adom' receives uncut censor certificate 
Jannatul Ferdous Oishee and Yash Rohan starrer, "Adom" has finally received an uncut censor certificate from the Bangladesh Film Censor Board, on Friday.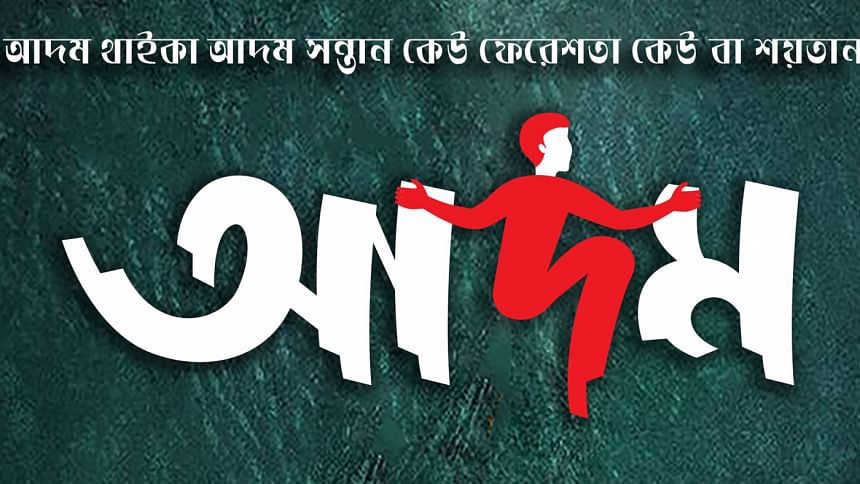 The director, Abu Tauhid Heron, said that the film will be released soon. Till then, promotional activities for the film will be ongoing. "Adom" is set in the backdrop of the eighties and revolves around rural life, complexities, and philosophies.
"I will be playing an 80's rural girl in 'Adom', and for that, my appearance was changed drastically with the help of makeup," Oishee told The Daily Star. 
"Adom" also casts Allen Shubhro, Raisul Islam Asad, and Shahiduzzaman Selim, among others.