Tasnia Farin's silver-screen debut postponed
New release date for 'Aaro Ek Prithibi' to be announced soon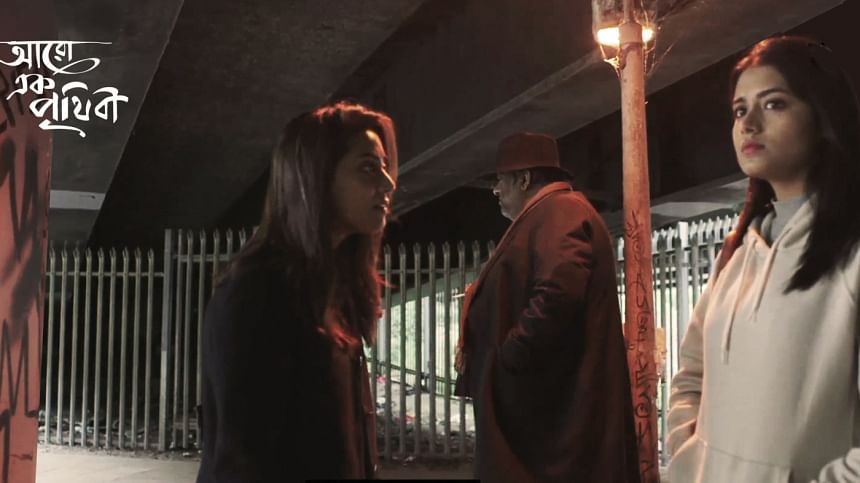 Having made a name for herself in tele-fictions and web-series, popular actress Tasnia Farin was all set to make her silver-screen debut with the Tollywood film, "Aaro Ek Prithibi", on December 2. However, the release date for the film has now been postponed.
The film's director, Atanu Ghosh announced the news through his official Facebook account. 
"Just like the twists in the plot of a film, there is also a twist in our film's release. There will be a lot of films released in Kolkata in the upcoming two months. Apart from this, due to the film festivals, regular screening will be stopped at the major theatres of Kolkata," read the status, continuing, "That is why I want to postpone the release date of 'Aaro Ek Prithibi'. The new release date will be announced soon."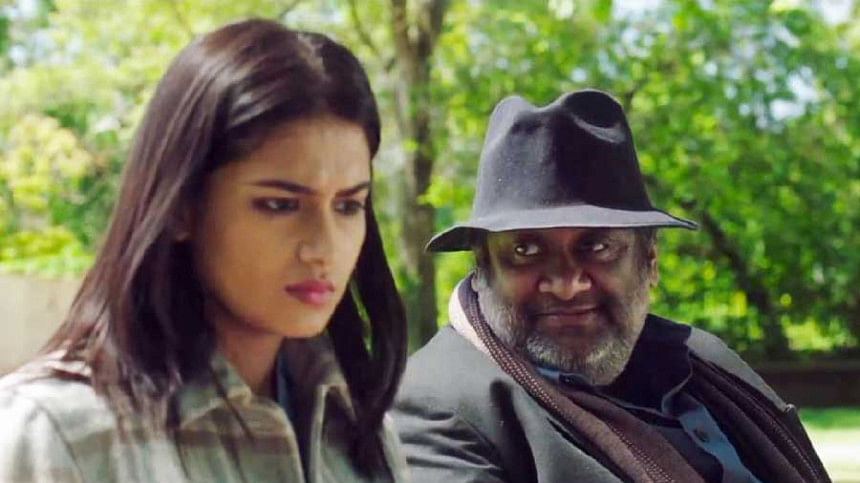 "Aaro Ek Prithibi" casts Kaushik Ganguly, Anindita Bose and Shaheb Bhattacherjee, amongst others.