Nayak Raj Razzak's greatest performances
The legendary actor's 80th birth anniversary today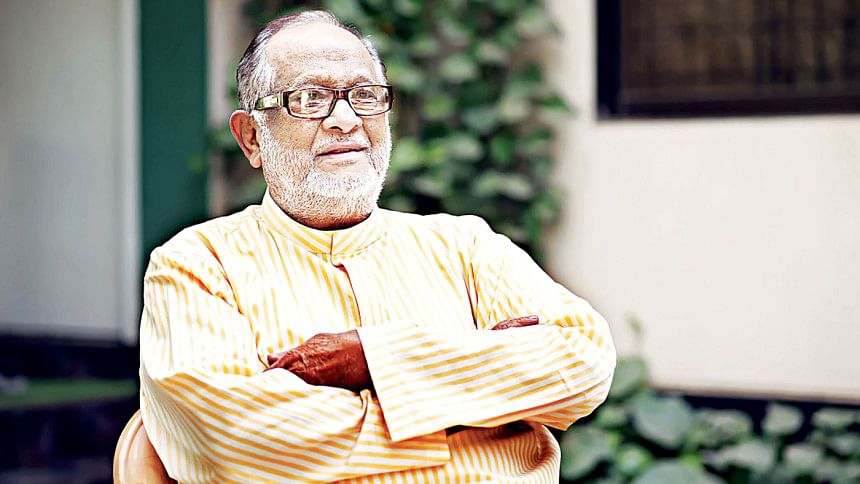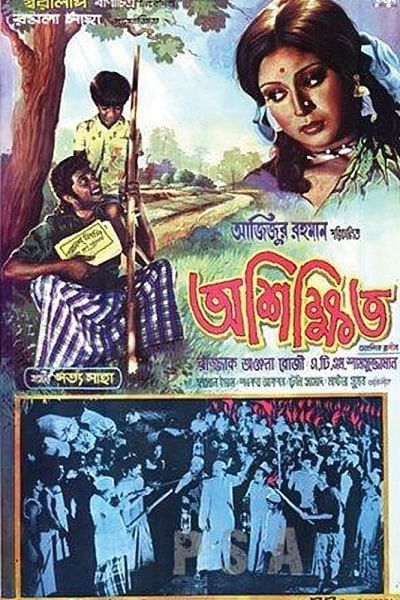 Born as Abdur Razzak in 1942, the name of Nayak Raj Razzak is synonymous with excellence. The beloved actor ruled the silver screen for decades, with his versatile performances. Even though he is no longer with us, his legacy still sets the bar for actors to come. Marking his 80th birth anniversary today, we revisit some of his most memorable portrayals in films.
Laily Majnu: Razzak played the role of Majnu opposite Babita's Laily in Ibne Mizan's 1983 film, "Laily Majnu". The emotional love story won the hearts of millions, and it is one of Razzak's most talked about films till date.
Rongbaaz: Considered the first action movie of Bangladesh, "Rongbaaz", directed by Zahirul Haque, was released to wide appreciation in 1973. Razzak, in the titular role, delivered one of his most acclaimed performances, opposite Kabori.
Ashikkhito: Razzak impressed one and all, transitioning from romantic movies to films based on social issues with his National Film Award-winning performance as the village watchman Rehmat in director Azizur Rahman's 1978 film, "Ashikkhoto". It is one of his most talked about roles till date.
Chhutir Ghonta: One of Razzak's most acclaimed films till date, "Chhutir Ghonta" (1980), directed by Azizur Rahman, focuses on Khokon, the ideal Bengali boy who is skilled in studies and music, and gentle in manner. His fun-filled days suddenly give way to a tragic circumstance.  Razzak played the role of Abbas Mia, the school caretaker. Songs like "Ekdin chhuti hobe" and "Amader desh ta shopnopuri" became classics, and the film won a host of awards.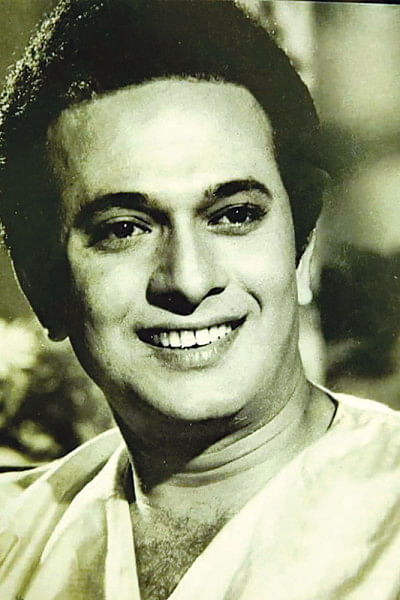 Ondho Bishwas: Motin Rahman's "Ondho Bishwas" (1992), starred Razzak as Raja Shaheb, one of his most iconic roles till date. Razzak acted brilliantly in a two and a half minute scene in the film, in one take. Shabana and Alamgir were his co-stars in the film.
Chor: In this Gazi Mazharul Anwar directorial, Razzak played the role of a father, who is abandoned by his child. Razzak bought a new car while shooting for "Chor". While filming an intense scene, he suffered from a serious injury on set, which shows his dedication as an actor.
Beimaan: Starring Razzak alongside Kabori and Sujata, Ruhul Amin's 1974 film, "Beimaan", focuses on a man who leaves the city and takes a job as a forest officer believing society, himself included, to have been unjust to his father. Razzak played two characters in the film.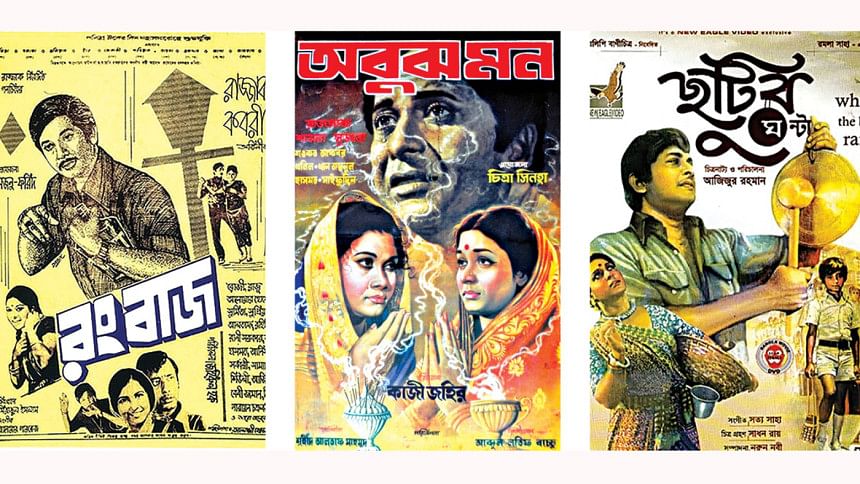 Baba Keno Chakar: Razzak delivered a heart-touching, memorable performance as the father in this cult classic, also starring Prosenjit Chatterjee. Audiences were brought to tears by Razzak's superb acting in the film.
Obujh Mon: Razzak and Shabana garnered immense popularity as an on-screen pair after Kazi Zahir's 1972 film, "Obujh Mon". Razzak mesmerised audiences with his performance as Doctor Masum. The film focuses on two people from different backgrounds, who fall in love.