Kylie Jenner is the first woman to reach 300 million 'Insta' followers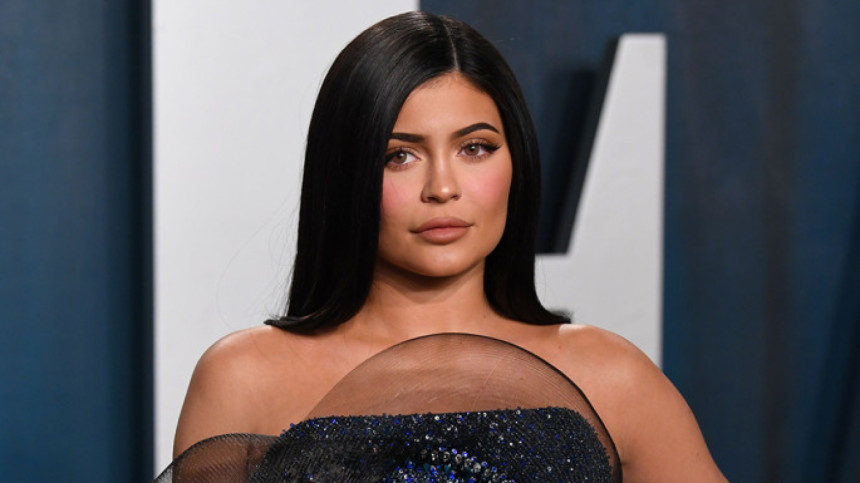 Makeup mogul Kylie Jenner has taken over the title of 'queen of Instagram' by being the first woman to reach the 300 million followers in Instagram.
Ariana Grande is tied in second place with Selena Gomez with 289 million followers. Grande previously had the record for most followed in the platform.
Renowned soccer player Cristiano Ronaldo remains Instagram's most-followed person with more than 388 million followers.
Kylie Jenner has been posting much on her Instagram account since the tragedy at Scott's Astroworld music festival that left 10 people dead and many more injured.
Last week, Jenner shared a set of pictures of her pregnant belly just after the start of the new year.