Korean film 'Unlocked' becomes second most watched film on Netflix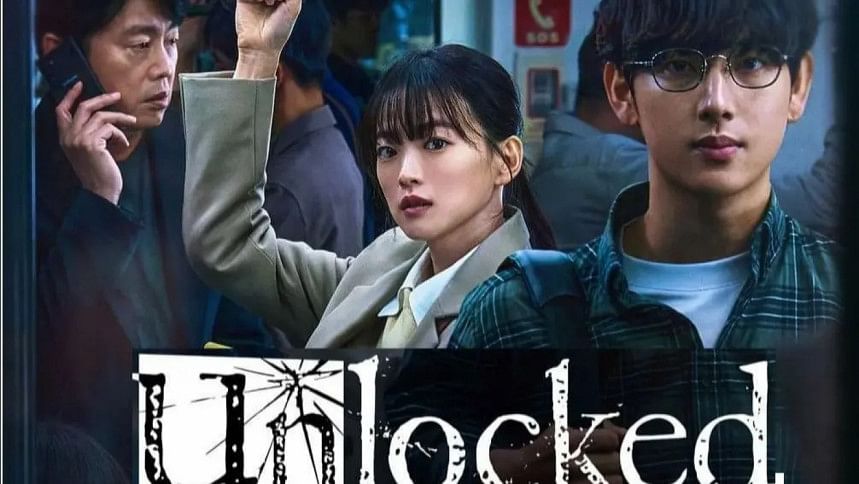 Korean movie "Unlocked" has been rulling over Netflix ever since its release. Currently, it has become the second most watched film on Netflix worldwide. 
According to FlixPatrol, "Unlocked" climbed to No. 2 on Netflix's Top 10 in the World list within two days of its release and is still holding its place strongly in the list. The film was released on Netflix on February 17. 
The American rom-com "Your Place or Mine" (2023), starring Reese Witherspoon, Ashton Kutcher, and Jesse Williams, is ranked first on FlixPatrol's global film ranking.
"Unlocked" has been doing exceptionally well in Korea, Taiwan, Malaysia, Vietnam, Singapore, Indonesia, the Philippines, and Hong Kong.
"Unlocked" follows Chun Woo-Na-mi hee's as she drops her smartphone on a bus by accident. Jun-yeong of Yim Si-wan answers the phone. Jun-yeong then begins hacking everything on the phone before using the data stored on the device to target Na-mi for a heinous crime.