Kolkata TV actress Suchandra tragically passes away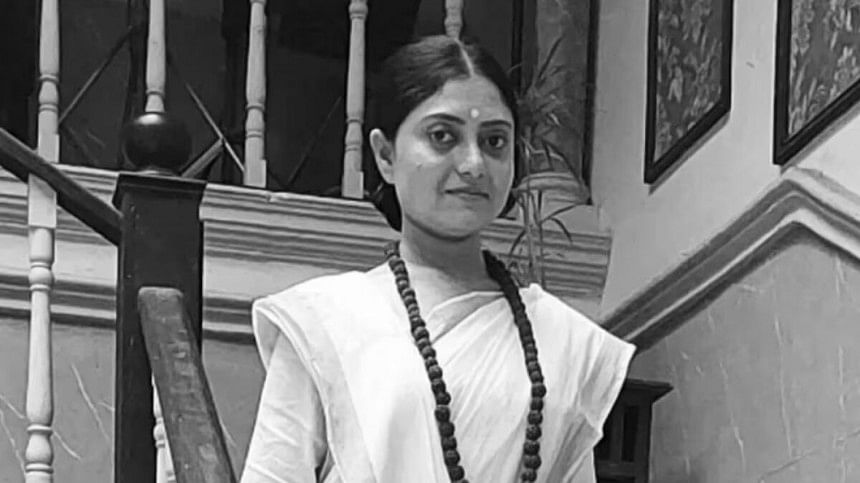 Last night, in a tragic event, Kolkata TV actress Suchandra Dasgupta lost her life in a bike accident. The incident took place when she was returning to her home in Panihati after finishing shooting.
The actress was the passenger on a bike, which swerved to avoid a cyclist that suddenly came in front of them, forcing the bike's driver to brake suddenly. The actress was thrown off from the bike, in front of a passing lorry, which tragically ran her over. Her helmet was crushed on impact and Suchandra passed away on the spot. So far, according to multiple Kolkata outlets, Baranagar Police have already arrested the lorry driver.
The incident has left the artiste's friends and colleagues in a state of mourning. Suchandra had worked in numerous TV series and was beloved for her role in "Gouri Elo".