I am enjoying movies with my son: Babita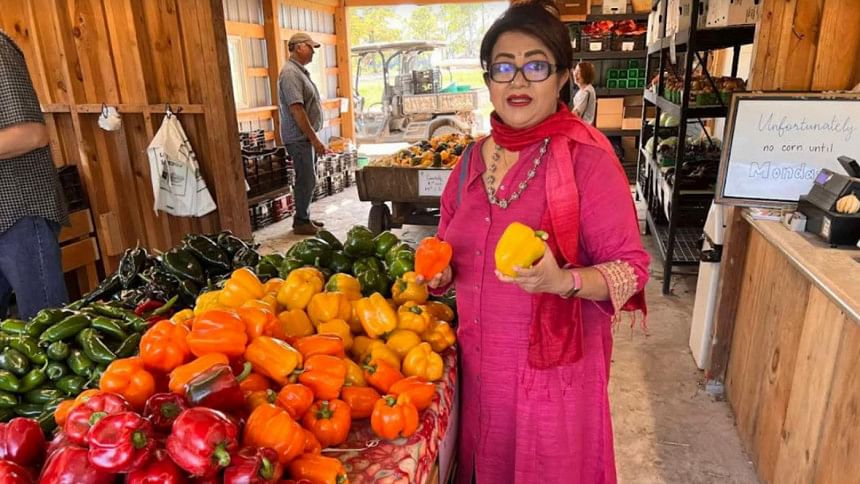 Beloved Bangladeshi actress Farida Akhter Babita is an internationally acclaimed artiste. She is currently living in Canada with her only son, Anik.
"We are having a grand time together," Babita shared with The Daily Star yesterday. "I can't put it into words. Life is good to me," she added.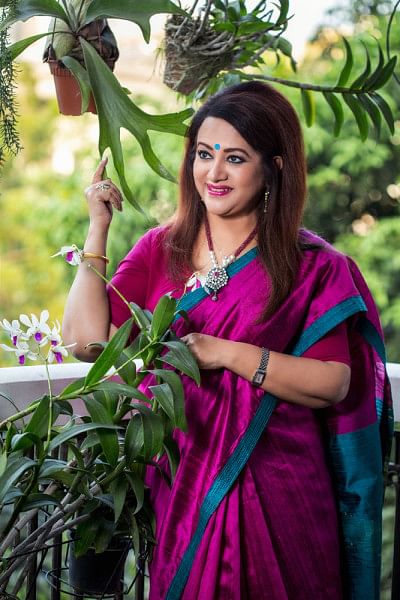 She has been away from Bangladesh for a couple of months now. The actress recently visited her brother in America, and is now in the city of Kitchener in Ontario, Canada, where her son resides. She shared how she spends her time going to the movies and going fishing in the river near the city— a hobby she picked up from her father.
"Kitchener has beautiful parks. I love gardening, so visiting these parks and plant nurseries with Anik is a treat for me. The flowers here are abundant, and they make my days brighter. I plan to get some of these greenery for my rooftop garden back in Dhaka," said Babita.
She is also happy to be spending so much quality time with Anik. They go grocery shopping, experiment in the kitchen, and cook their favourite desi meals together.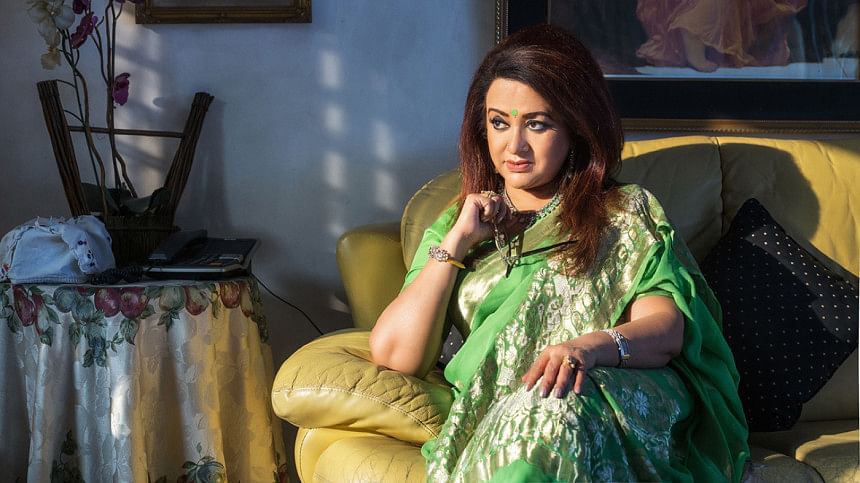 Babita has other family members living in Canada and she loves spending time with them. Although she is enjoying her retirement and the company of her loved ones, she misses Bangladesh, "my mind keeps drifting back home".
It is autumn in Canada right now. Babita intends to return to Bangladesh before Winter hits and it starts snowing.