Hoichoi Season 5 features 5 exciting originals from Bangladesh
Prominent OTT platform Hoichoi has announced their 5th season with some new originals by popular creators of the country.
The web platform has been publishing dynamic Bengali web content since its launch in 2017.
Season 4 was a remarkable one for the platform, releasing critically acclaimed web series including the likes of "Taqdeer" by Syed Ahmed Shawki, and "Mohanagar" by Ashfaque Nipun. The Mosharraf Karim starrer "Mohanagar" is considered by many to be the best Bengali web series to date.
The upcoming season will arrive with new seasons of the previous hits, alongside 5 exciting originals by a set of talented creators from Bangladesh. There will also be 12 other new originals, as announced in a press note.
The fresh slate of exciting new originals includes —"Boli" by Shankha Dasgupta, "Kaiser" by Tanim Noor, "Bodh" by Amitabh Reza Chowdhury, "Sabrina" by Ashfaque Nipun, and "Karagar" by Syed Ahmed Shawki.
"Boli'' is directed by Shankha Dasgupta. The story depicts Sohrab and Rustom, the two names that instantly evoke emotion. The project features the famous duo from "Taqdeer'' - Chanchal Chowdhury and Shohel Mondol Rana.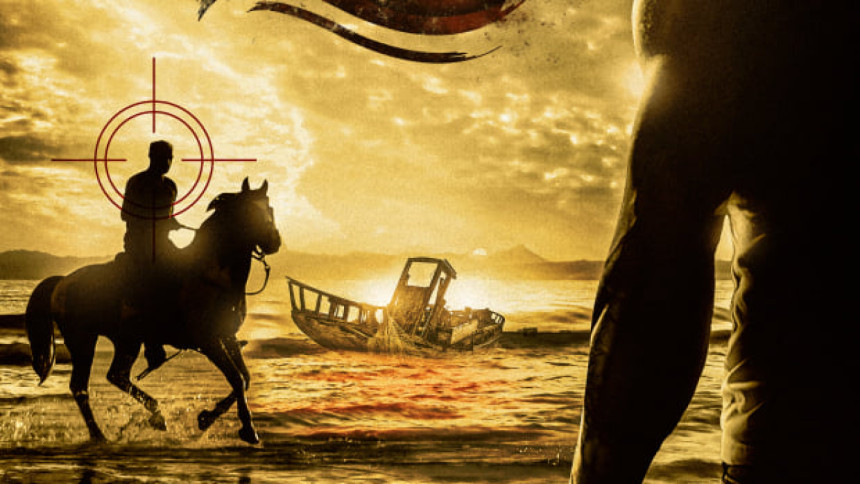 Created by Tanim Noor, "Kaiser" is about a homicide detective of the same name, who is addicted to video games. Because of this unhealthy habit, he manages to raise many complications in his personal and professional space.
"Bodh", Amitabh Reza Chowdhury's new series, revolves around a judge and the awakening of his conscience after his retirement.
After delivering "Mohanagar", a series celebrated by all, Ashfaque Nipun is bringing "Sabrina", a realistic take on the oppression of women irrespective of their social strata, portraying a spine-chilling narrative of two women.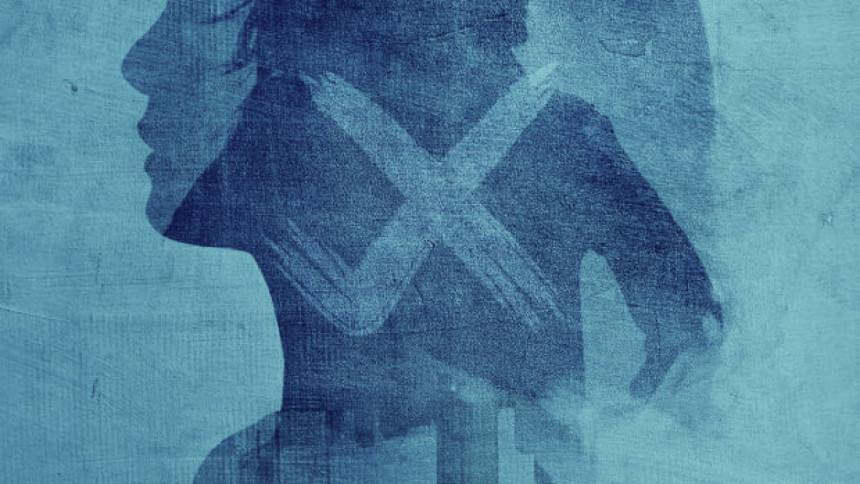 "Karagar", a thriller by Syed Ahmed Shawki is sure to rile up the audience after the success of his previous show, "Taqdeer".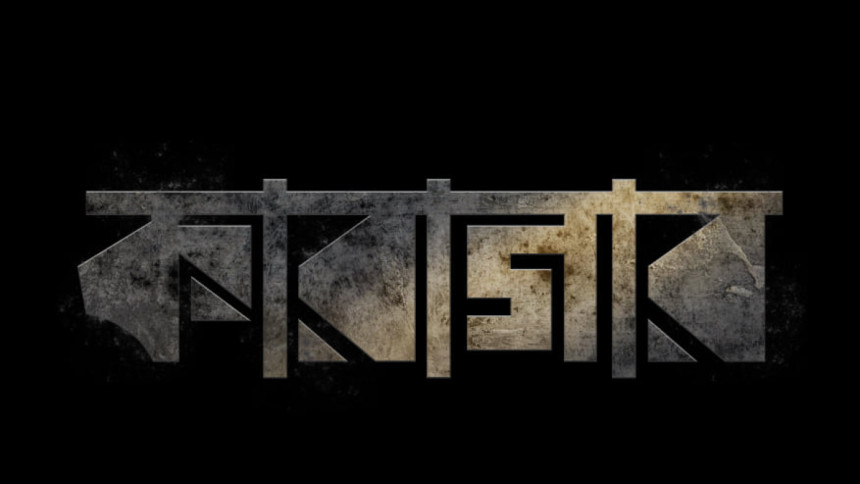 Along with these Bangladeshi originals, twelve new iterations of Indian projects will also be available on the platform. originals including the likes of—"Indu", starring Ishaa Saha, revolving around a grand wedding and a 'bonedi' household.
Detective Eken Babu returns for its 5th installment with a brand new adventure.
"Byomkesh7" is based on the story "Chorabali", the classic Byomkesh Bakshi story. Enacted by Anirban Bhattacharya, the project also features Arjun Chakrabarty, Ushasi Ray, Chandan Sen & others.
"Gora" is a detective story, created by Sahana Dutta. This marks the digital debut of Ritwick Chakraborty, who plays a detective called Gora.
"Rudrabinar Obhishap'' features Saurav Das and Dwitipriya Roy. The adventure is also a mystery, speaking of an unspoken legend and an ancient curse that will change everyone's past and what they know about themselves.
"Mandaar" is based on Macbeth. Versatile actor Anirban Bhattacharya will be marking his debut as a director and creator in this series.
"Montu Pilot 2" tells the tale of Saurav Das, who will be returning as the fan favourite Montu, in the new season helmed by Debaloy Bhattyacharya.
Based on "Raar Kahini" by Debarati Mukhopadhyay, "Troilokkyo" brings the story of India's first recorded  Bengali female serial killer.
With "Khyapa Shohor", Anjan Dutt is ready to deliver yet another intriguing set in the underbelly of Kolkata, revolving around a gang war between cops.
Director Dhrubo Banerjee's venture into web series, the project "Tiktiki" is set to star two eminent actors Kaushik Ganguly & Anirban Bhattacharya, challenging the viewers to choose between two sides.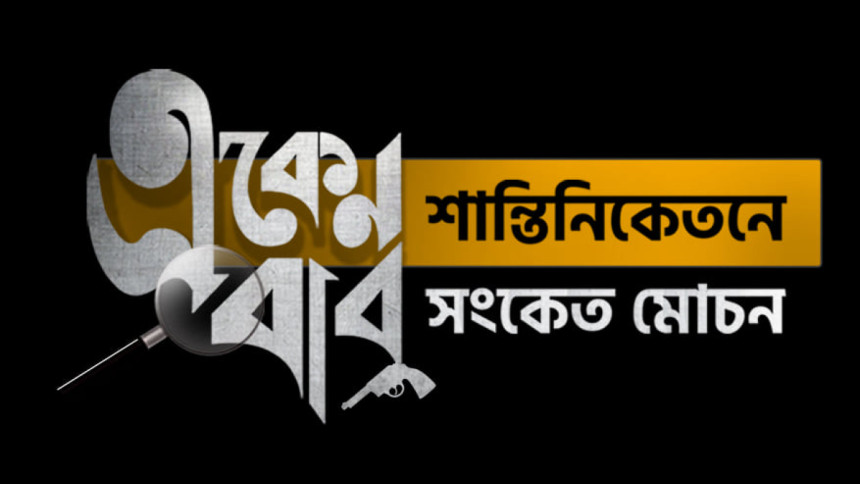 Adapted from "Bottola", written by  Sukanto Gangopadhyay, "Uttaran" is about how one MMS leak changes the life of a simple married woman, drastically. Starring Madhumita Sarcar, this plot unveils the truth of society.
Swapan Kumar's trend-setting crime fictions have been eminent in the world of literature, based on his novels
"Swapan Kumar Obolombone Bottolar Goyenda" is a new detective franchise, created by Anirban Bhattyacharya.
"Over the course of these 4 years, we have received great responses for our content library," said Vishnu Mohta, Co-Founder of Hoichoi.
"We look forward to Year 5 of Hoichoi. Since our venture into the Bangladesh space, the love we have received from the country has made us brainstorm ways to make our content easily accessible to everyone in the country," he said.
According to Mohta, with the growing aspects in Bangladesh, they are partnering with the leading ISPs, network operators, popular shop chains, DTH services, and online marketplaces in the country, to reach out to a wider audience base through strategic distribution partnerships. 
The launching of the Digital Gift Cards is another step to look forward to, in Hoichoi's 5th year.
"This is something we have planned on to enable our audiences to receive attractive discounts and make streaming Hoichoi easier," he said.
Mahendra Soni, Co-Founder of SVF & Hoichoi, added, "In the span of the last 4 years I have witnessed Hoichoi grow from an idea and turning into a prominent Bengali OTT platform."
Sakib R Khan, Hoichoi Bangladesh Lead, is grateful to the subscribers of Hoichoi. "As we step into another year of Hoichoi, I look forward to entertaining our audiences, in collaboration with the best creators of Bangla."