Exploring the intriguing characters of 'Redrum'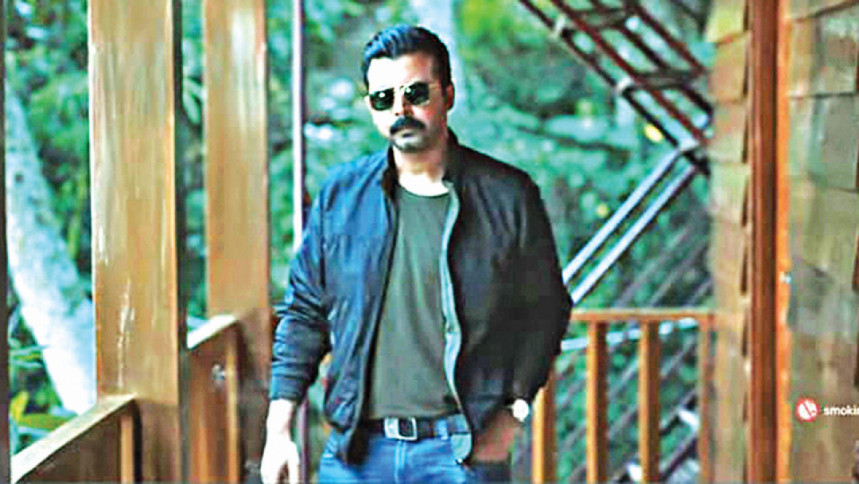 Vicky Zahed's first web film "Redrum" explores the old-school traits of a 'whodunit' through characters that are realistic and relatable. We can now meet these fascinating characters on Chorki.
The 'human lie detector' Rashed
Played by Afran Nisho, Rashed is a CID officer who can detect lies just upon observing one's body language and gestures. "Redrum" showcases two completely different personalities of this character.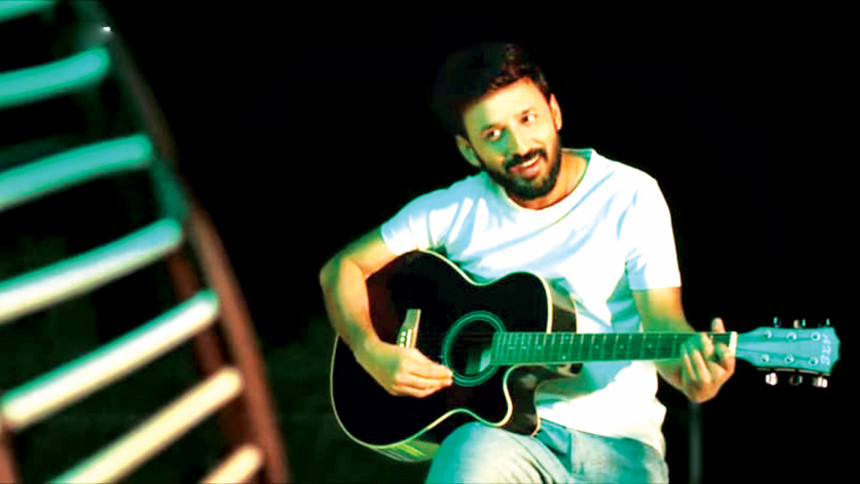 "Rashed has shades of grey. He is very calculative, sombre but there is also a mystery in his past waiting to be exposed," shares Nisho. "His lines, 'Manush Beshirbhag Kaaj Nijer Icchar Biruddhe Kore', in response to Nila's reminder about his past, questions his truth."
In the beginning, Rashed is a rather flamboyant and curious college student. His naïveté is completely diminished in the latter phase, where he becomes a reserved and serious CID officer, investigating a murder for which everyone is a suspect.
The 'bold and dynamic' Nila
The complexities of simple and modest girl-next-door Nila are revealed as the story unfolds.
"Nila's complex nature makes her special," shares Mehazabien, who plays the role. "She believes in true love and can go to great lengths for her loved ones, which showcases her strength and resilience."
"Redrum" being her first web film, Mehazabien also talks about elements that guided her choice for this role. "Nila is very bold and dynamic. She is the kind of character I was looking to play," she adds.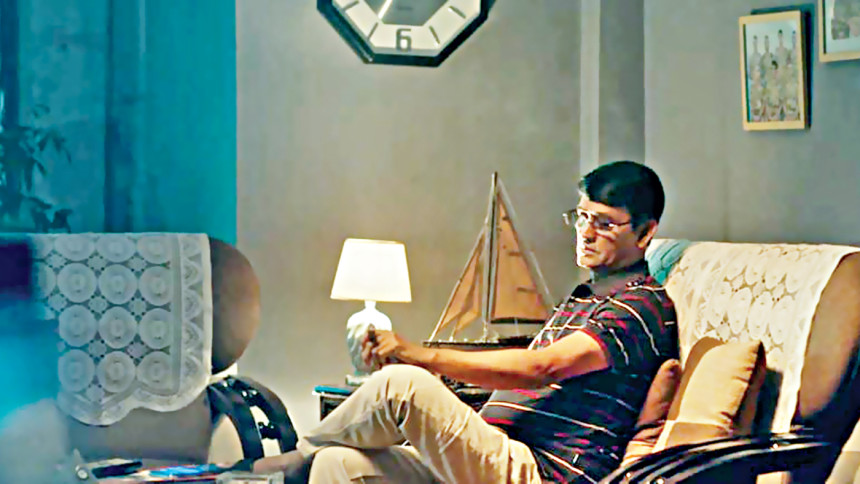 The 'undaunted lover' Sohel
Being a musician, Sohel is charming, artistic, and creative. "He loves unconditionally and can go to any extent for his love," says Manoj Kumar Pramanik, who plays the character.
Manoj enjoyed the psychological journey of Sohel. "His decisions are driven by passion and his actions and perceptions seem logical to him," he states. "He embraces his decisions fearlessly, discarding second opinions that echo social norms or standards."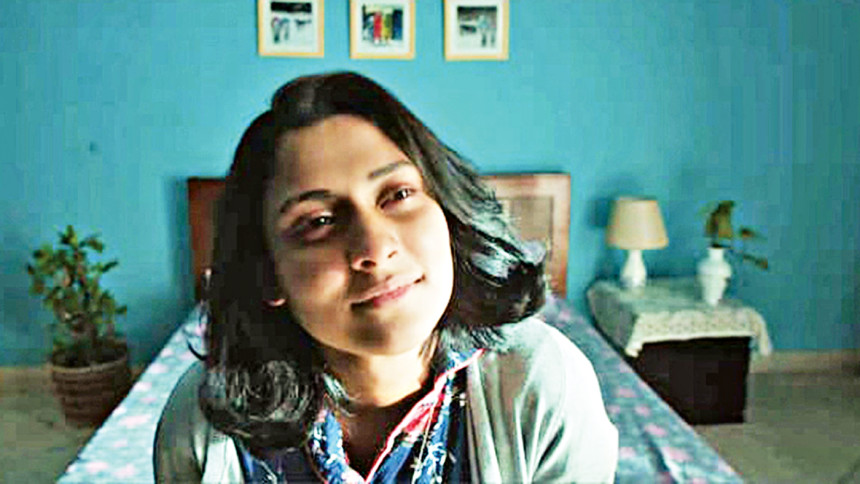 The 'emotional and sweet' Lubna
Lubna, Rashed's love interest, is a character that everyone can relate to. "She is sweet, emotional, and sensitive," shares Sallha Khanam Nadia, who plays the character. "She is strong-headed when it comes to her passion for social work and journalism, but also juggles between her hardships and happiness."
The 'loving but disappointed father' Karim Sheikh
Ex-army officer Karim Sheikh, played by Azizul Hakim, loves his daughter Nila and embraces single parenthood completely. He is uncompromisingly loyal to his social status.
"I play a father, who is deeply hurt by his own child," shares Azizul Hakim. "His protectiveness, patience, and far-sightedness make him more humane as the story unfolds."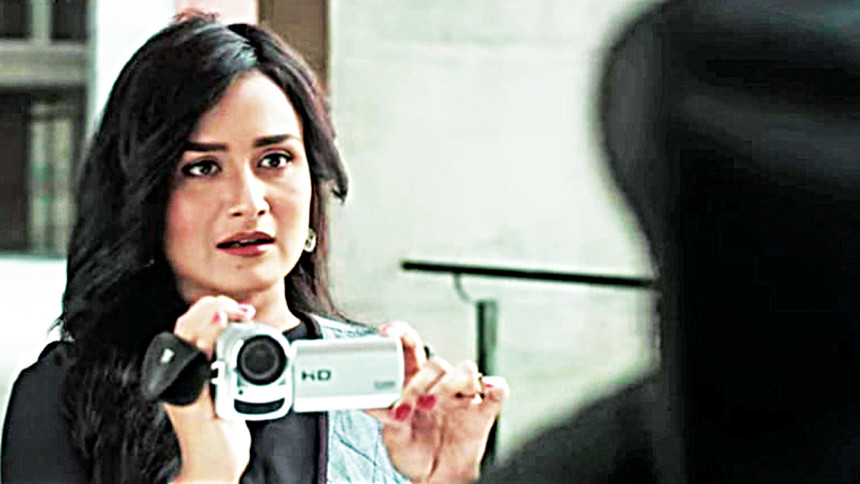 The 'devoted sidekick' Ikram
Breaking out of his usual screen image, Nasir Uddin Khan will play Ikram, a dedicated CID officer.
"Ikram is very different from the characters I have played till date," mentions Nasir, who also shares that he learned dialogues in standard Bangla for the role.   "He is devoted to his boss Rashed, and his admiration for his boss fuels his sincerity."