Elections for Bangladesh Film Directors' Association to take place on December 30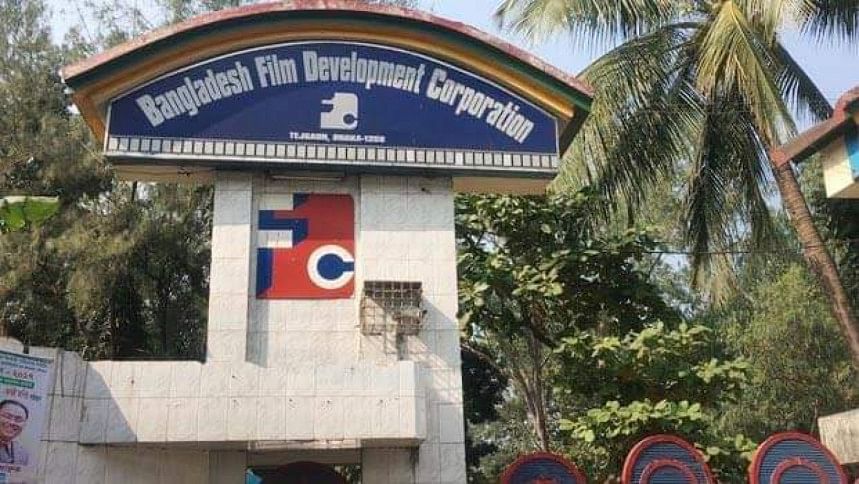 The biennial general election of the Bangladesh Film Directors' Association is all set to take place on December 30 of this year. The election schedule for the term of 2023-24 will be announced tomorrow.
Apurba Rana, Organising Secretary of the current Directors' Association, told The Daily Star that the nomination forms, for the upcoming election, will be available for purchase from December 5, and the last date of submission will be December 7.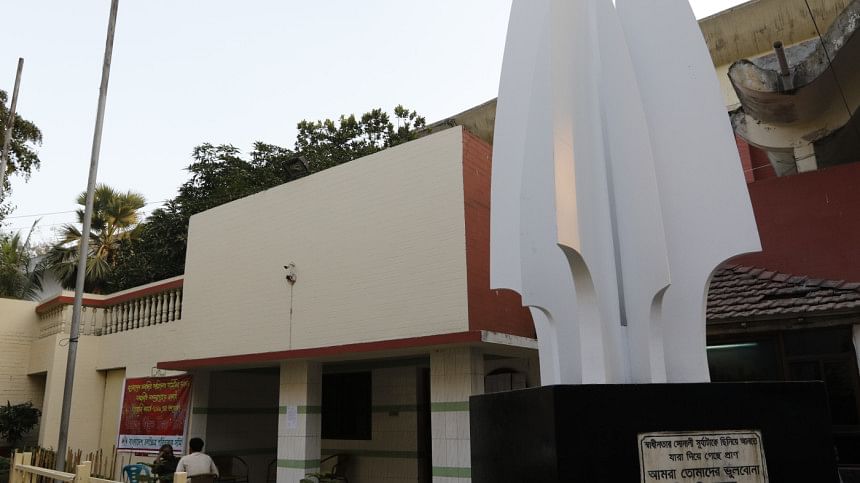 Abdul Latif Bachchu will be the Chief Election Commissioner. The two other commissioners will be cinematographers BH Nishan and Shamsul Alam.
Members will be contesting for a total of two panels in the upcoming election.
Mushfiqur Rahman Gulzar will be running against Kazi Hayat for the position of President, while Zakir Hossain Raju and Shaheen Sumon will be competing for the General Secretary position in the election.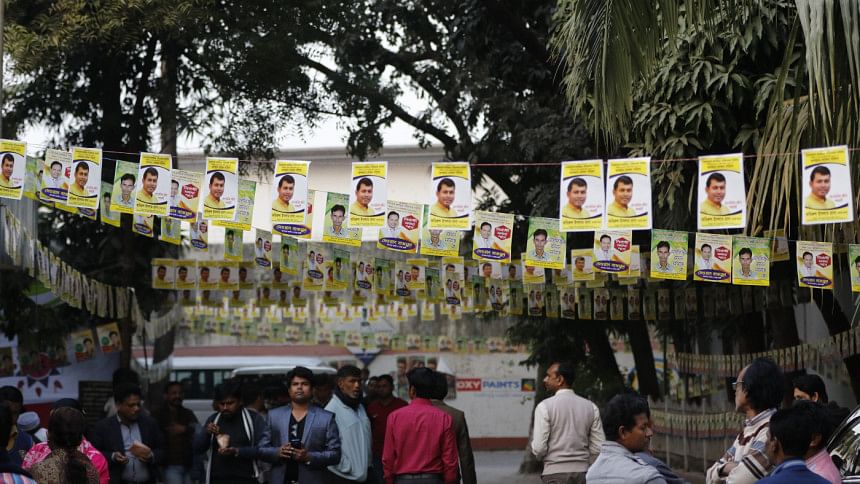 Chhatku Ahmed and Apurba Rana will be contesting for the post of Vice-President and Joint General Secretary, respectively—representing Mushfiqur Rahman Gulzar's panel.