Alec Baldwin speaks out on fatal shooting of cinematographer Halyna Hutchins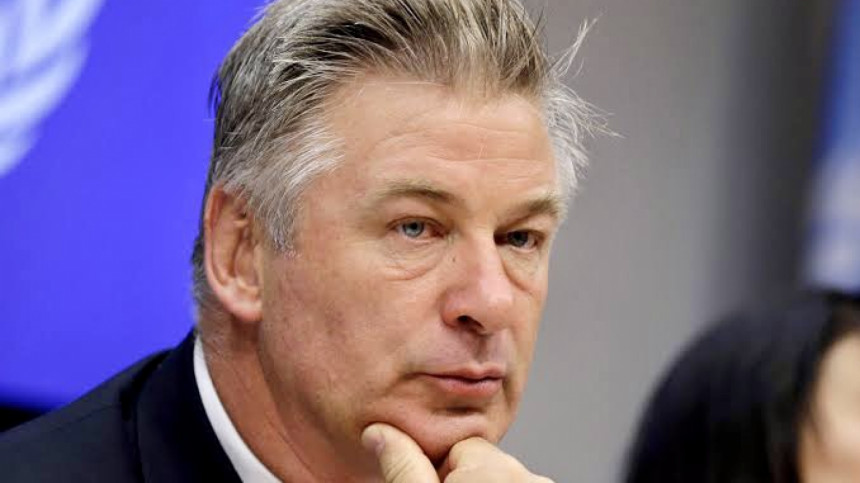 Noted Hollywood actor Alec Baldwin broke his silence recently, declaring his friendship with Halyna Hutchins — the cinematographer he accidentally shot and killed on the set of his film "Rust" last week.
Speaking to photographers in Vermont, he further described the fatal shooting as a "one in a trillion event".
The comments were Baldwin's first in public since Hutchins was killed during the production of "Rust" in Sante Fe, New Mexico. 
Director Joel Souza was wounded during the shooting, in which Baldwin accidentally discharged a gun he was reportedly told was "safe."
Baldwin further said that Hutchins was his friend, admonishing a reporter for apparently failing to know Hutchins' name. 
The actor went on to add that he welcomes discussions about eliminating guns in Hollywood productions.
Baldwin also said that he is in constant contact with Hutchins' husband Matthews. The couple had a 9-year-old son.
Baldwin has been ordered by the Sante Fe sheriff's office not to discuss the case.