Afran Nisho's time is now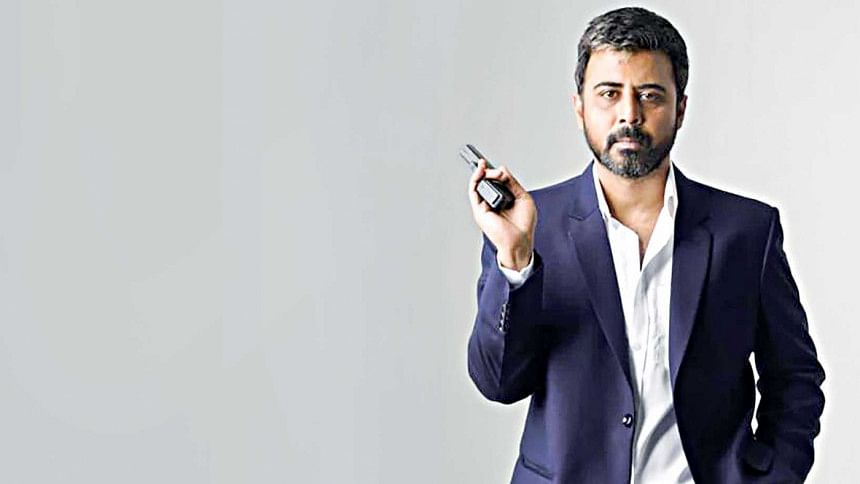 After landing only two tele-productions last Eid ul-Fitr, Afran Nisho is back in full swing this season with rom-coms, thrillers and mysteries.
Alongside his much-awaited web projects "Kaiser" and "Syndicate", the actor will also appear in the Vicky Zahed directorial tele-fiction "Bachibar Holo Tar Shaadh", among many other single episodes, including "Chakri Noy Chakor" and "Hot Temper".
We caught up with Nisho to know more about this experience, with "Kaiser" and "Syndicate" and his other Eid special releases
How did you become 'Kaiser'?
Being an 80's kid, I have a knack for detective stories, and I always wanted to play a role like Kaiser on screen. Kaiser does not fit into the usual mould that we expect in a detective. He is a very ordinary person, who has his own personal struggles to deal with. He is short-tempered and has trust issues. He also is a video-game addict.  However, he is witty and is very good at his job.
Is it a full-on detective story like Byomkesh, Sherlock Holmes or Feluda?
"Kaiser" won't come just as a detective story to the audience. There is more to the central titular character other than just solving a murder case. Holding on to Kaiser's internal conflicts while keeping up with the pace of his intelligence is the beauty of this role and was the most challenging part for me as an actor.
This production also gave me the opportunity to work with a team that I had not worked before with. This is also the first time I collaborated with Hoichoi and overall experience was quite intriguing!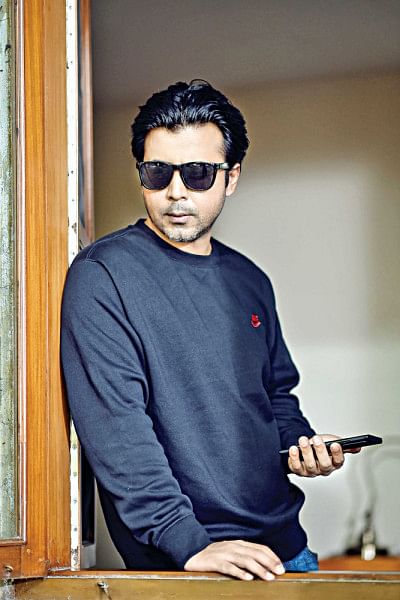 Your production "Syndicate" also has elements of suspense, thrill, and mystery. How was your experience with it?
My character, Adnan, suffers from Asperger's Syndrome, a form of autism which makes it difficult for him to be romantically involved with anyone. He often finds himself deeply invested in a single thought and his world revolves around that thought, ignorant of the externalities that might end up crossing his path.
However, the trailer of this production has given way to a lot of queries among the audience. Is it a love story, a bank theft or a simple mystery—these questions will only be answered when they watch "Syndicate" on Chorki this Eid.
What other projects are you looking forward to this Eid?
Alongside my web productions, I will also appear in a handful of single-episode telefictions this Eid.
I will be seen as a gangster in Vicky Zahed's "Bachibar Holo Tar Shaadh" who gives rise to incidents in his own way to reach to fulfil his desires. I will also be seen in Shihab Shaheen's "Chakri Noy Chakor", which deals with office politics and workers' rights.
"Ami Single" directed by Jakaria Showkhin, Mohidul Mohin's "Ekti Harano Shongbad", and "Paying Ghost" and "Onakangkhito Biye", both directed by Noyem Imtiaz Neeamul, will also air this Eid.