5 iconic Bollywood movies to rewatch on Friendship Day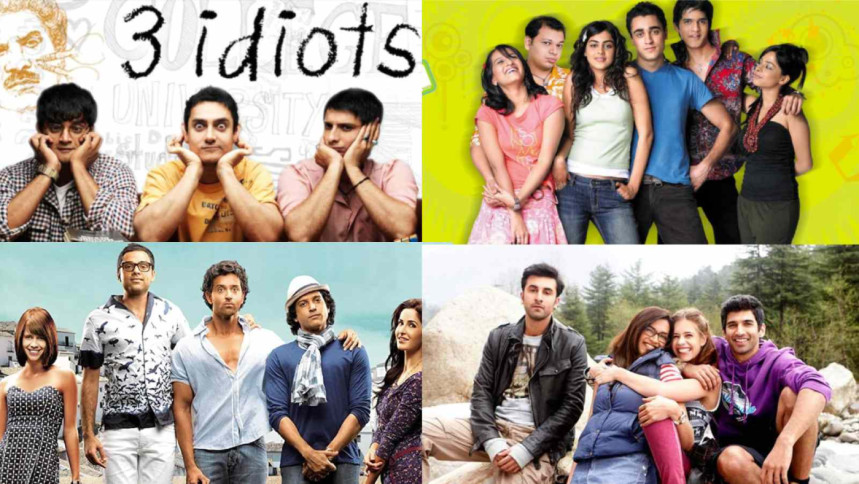 Friends make every day a little better, and life a lot merrier. They are an important part of us growing up and are one of our biggest support systems. We have come across various forms of friendship in Bollywood movies. While Karan Johar referred to it as love, his other contemporaries have explored the multifaceted nature of this relationship. On Friendship Day, here are five Bollywood movies you could rewatch with your best buddies. 
3 Idiots
This is the first film that comes to our minds when we think of friendships and Bollywood. Truth be told, we all found a little bit ourselves within the lives of Rancho, Raju, and Farhan. The Rajkumar Hirani directorial, featuring Aamir Khan, Kareena Kapoor Khan, Sharman Joshi, R Madhavan and Boman Irani, is heartbreaking and humorous on an equal level. What makes this film special is the simplicity through which it captures human emotions. It is a nostalgic walk through the past and takes us back to the days when an 'All is Well' would solve all problems instantly. 
Zindagi Na Milegi Dobara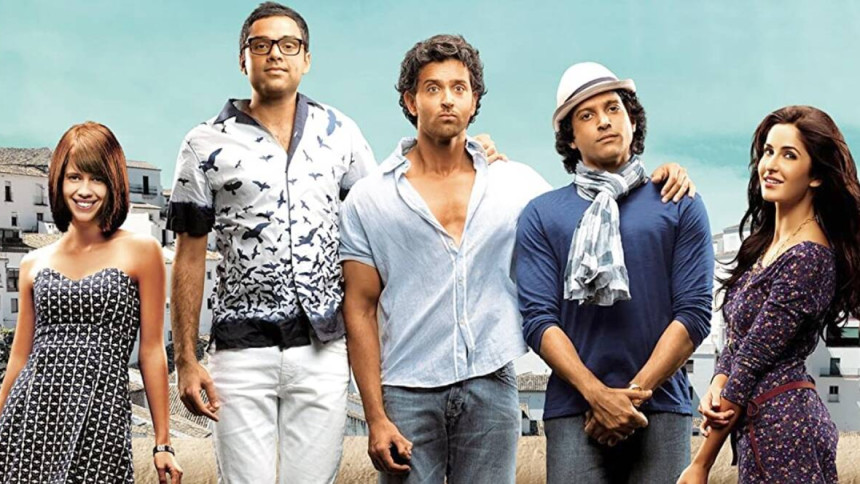 Three best buddies, one long trip, and a lot of memories – it has all the right elements to make it to this list. Zoya Akhtar's film, featuring Hrithik Roshan, Farhan Akhtar, Abhay Deol, Kalki Koechlin and Katrina Kaif, is the perfect salute to adult friendship. Their picturesque trip shot across exoctic locations in Spain did not just bring these different characters closer to one another, but also made us relate to them on a different level. The film would make you crave a road trip with friends, it would teach you the golden rules of friendship, and it has all the laughter you need to wash your worries away. 
Yeh Jawaani Hai Deewani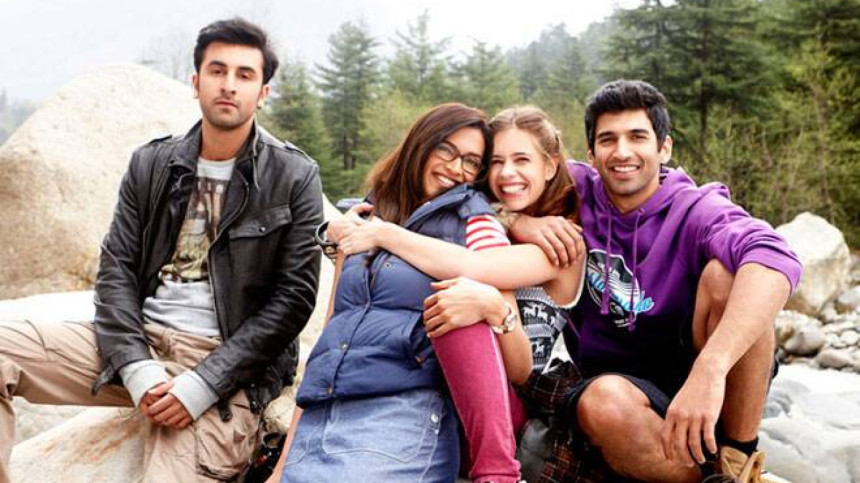 Ayan Mukherji's film, featuring Ranbir Kapoor, Deepika Padukone, Kalki Koechlin and Aditya Roy Kapur, is a comforting watch for most of us. From the cinematography to the songs, the colourful script and brilliant acting, this film is a wonderful celebration of friendship. It teaches us to appreciate life, and the people who make it worth living. It explores themes related to love, trust, forgiveness, while also managing to add a spark of fun. One reason I love this film is because it sets some crazy friendship goals with a common bunch of friends. It finds the perfect ratio between dreams and reality, making it worth that impending rewatch. 
Jaane Tu Ya Jaane Na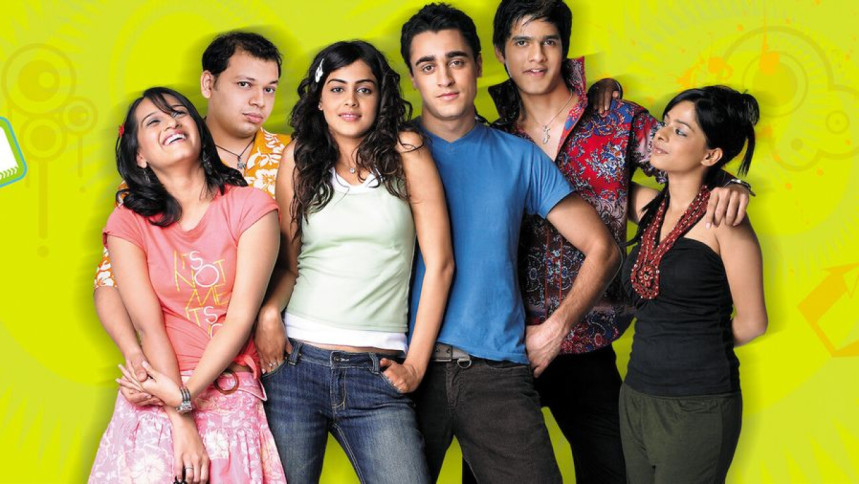 Most people remember this film for how it romanticised an entire generation of friendships turning into cute love stories. While this trope surely worked its magic as a romcom, I look back at the film through the stories shared by a group of friends. The love story does not feel forced down and at the end of the day, it is just a tale of two people finding their common interests. The plot, however, deserves a special applause because of the extended friends' group who do it all to make each other happy. We get to see many small connections but it ends on a rather illustrious note, with everyone being contemptuous with what life has to offer.
Mimi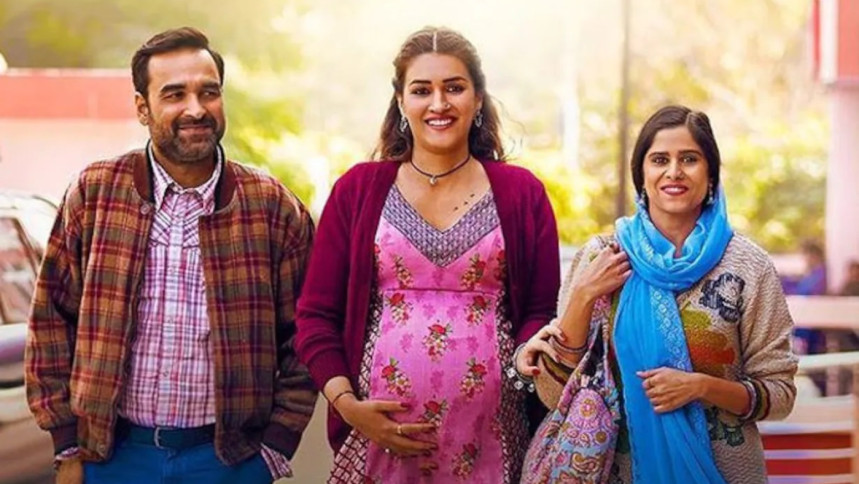 This Netflix blockbuster garnered a lot of appreciation for the brilliant representation of the surrogacy culture in India. It brought up the untold stories of many victims and shed light on this often-ignored aspect of our society. Apart from being a true entertainer, this story is about two friends who do not let each other down. When the protagonist's world shatters, she has her friend, and a support system ready to fight everyone. It shows how selfless friendship could be and how we often forget to appreciate the ones who have our back when we need it the most. 
---
The author is a student of IBA, DU and a freelance journalist who likes reading, scribbling, and blogging. Email: mislammonamee@gmail.com.