In 2023, K-Dramas reign supreme on Netflix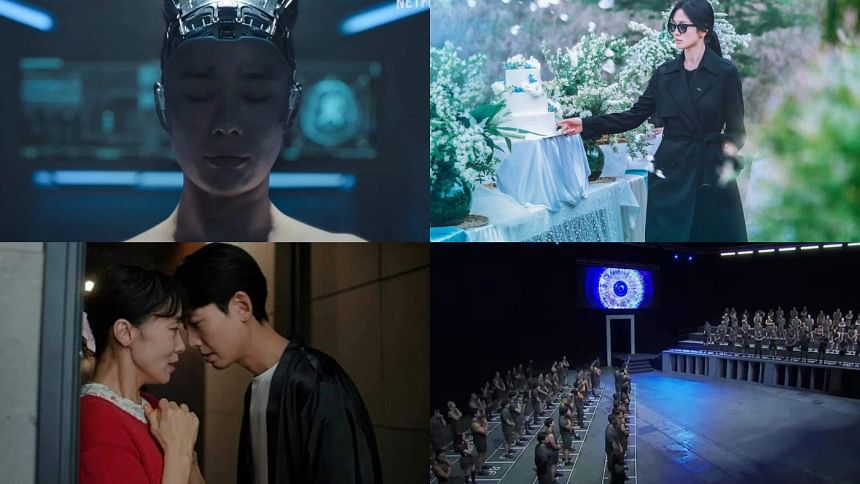 On Tuesday, Netflix revealed its largest-ever annual slate of Korean films and programs, stating that more than 60% of its global subscribers watched Korean content in 2022. In its 2023 slate release, the platform presented 34 projects, including 11 previously unknown projects.
New seasons of "Sweet Home", "D.P", and "The Glory" are among the returning K-content hits on the 2023 schedule. The second installment of the revenge thriller "The Glory" will be aired in March, after the first installment became Netflix's most-watched non-English TV show in the first week of January, with 82.48 million viewing hours.
Romance stories for K-content fans- "Behind Your Touch" (working title), "Crash Course in Romance", "King the Land", "Destined With You", and "See You In My 19th Life" are among the five shows that will be released this year, along with a non-romantic drama, "The Good Bad Mother".
A variety of reality shows have been added to the next schedule, including an endurance show "Siren: Survive the Island", a coming-of-age idea (Nineteen to Twenty), a zombie survival challenge "Zombieverse", and a mind-game series, "The Devil's Plan". "In the Name of God: A Holy Betrayal", a new true-crime documentary set in Korea, will explore self-proclaimed "messiahs" in modern Korean history.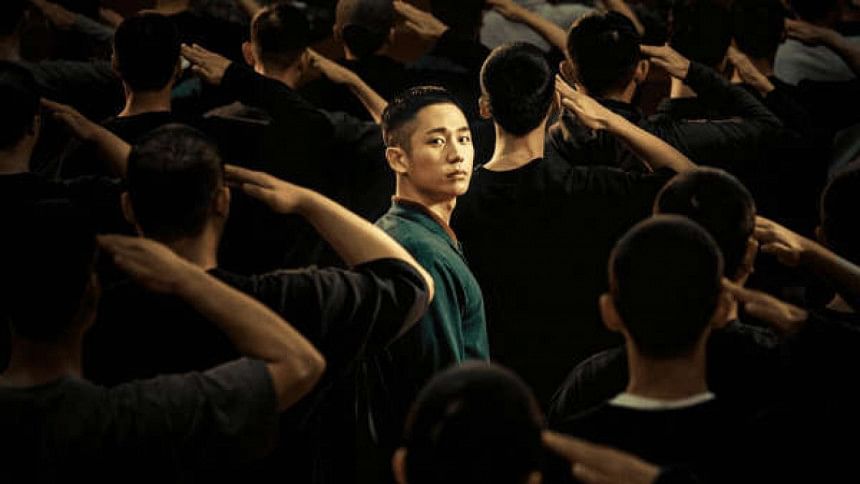 The survival theme extends into the unscripted category with reality TV shows "Physical: 100," "Siren: Survive the Island," "Nineteen to Twenty" and "The Devil's Plan."