Form/Formation: A deep dive into the art philosophy of Hamiduzzaman Khan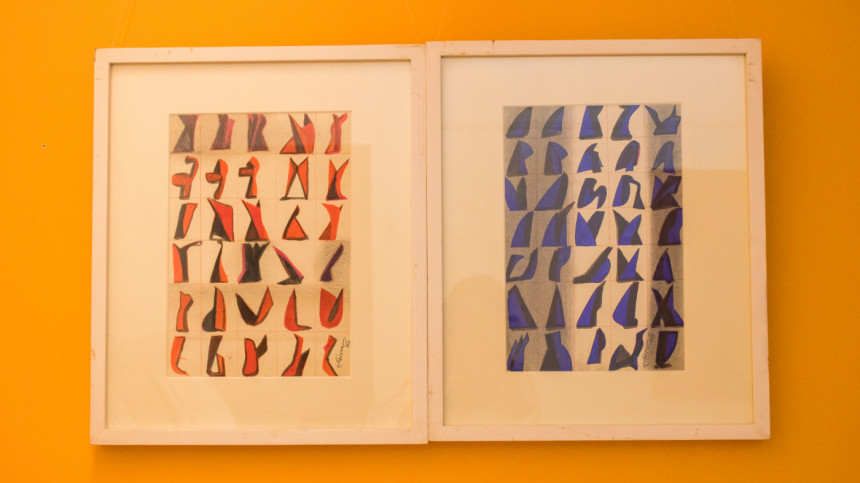 Eminent artist Hamiduzzaman Khan's exhibition titled "Form/Formation" started from June 21 at the capital's Kala Kendra art gallery. The exhibition features two-dimensional and three-dimensional artworks by Hamiduzzaman. The show was curated by renowned curator Wakilur Rahman.
The opening ceremony for the exhibition was graced by the presence of chief guest Dr Tawfiq-e-Elahi Chowdhury BB, who is the Advisor to the Prime Minister of Bangladesh on Power, Energy and Mineral Resources. Additionally, well-known art critic and curator Mustafa Zaman was present as the special guest for the event.
"His art and activity, even now, is very remarkable. Physical and mental integration with art, gave him a unique personality. Observation, imagination and critical thought are all expressed through his work process," shared Wakilur Rahman, Curator and Director of Kala Kendra.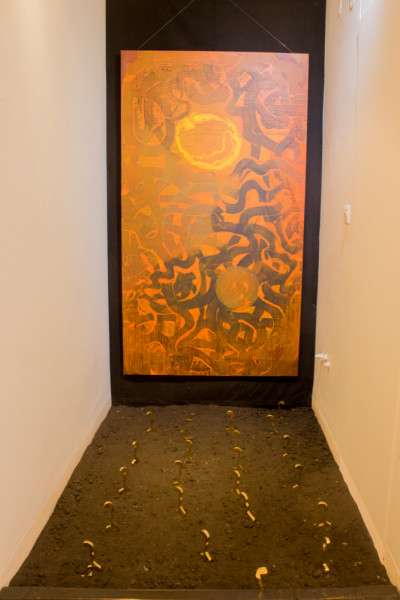 Initially, the exhibition was supposed to showcase only the two-dimensional works by the artist. However, the curator wanted people to better understand Hamiduzzaman and his work, so the artist's three-dimensional artworks were also added to the exhibition.
Apart from the giant paintings drawn by Hamiduzzaman, his small practice papers, drawings, sketchbooks, small and large size sculptures, work process documentation, and other miscellaneous materials were also displayed at the exhibition.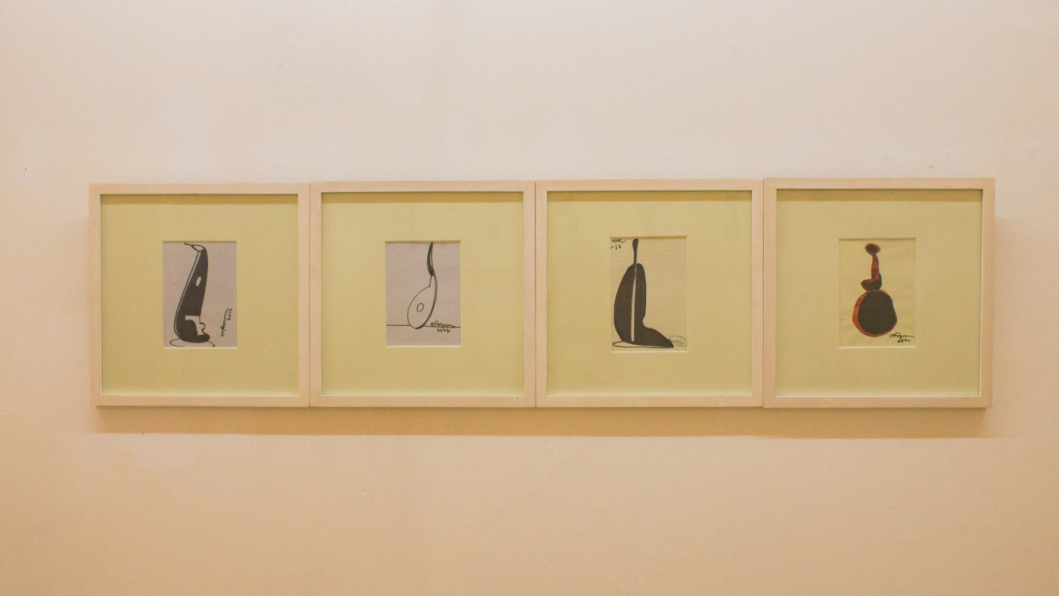 The exhibition will be running till July 26, from 4 pm to 8 pm every day.